9 Booths Not to Miss at New York's ADAA
ADAA: The Art Show, the quieter, more intimate fair that runs alongside 
The Armory Show
, opened on Tuesday night at New York's Park Avenue Armory. In its 29th edition, the fair features 72 galleries from across the United States as well as art spanning some two centuries. This year's fair is particularly strong in its representation of female artists associated with the 1960s and '70s—including a gorgeous solo booth dedicated to 
P.P.O.W.
a
n
d
P
i
l
k
i
n
g
t
o
n
-
O
l
s
o
f
f
F
i
n
e
A
r
t
s
,
I
n
c
.
, and a duo booth given over to the works on paper of pioneering abstractionists 
The fair also features bold presentations of new work by big-name European artists 
David Zwirner
. Among strong offerings from artists south of the border, 
Galerie Lelong
 is showing Cuban artist 
Alexander Gray Associates
 has collaborative works by German-born Uruguayan artist 
Adam Sheffer, president of the Art Dealers Association of America (ADAA), noted that this interest in Latin American art is consistent with what we've seen across the art world at large, as the Met Breuer prepares for a retrospective of Brazilian artist 
MoMA
 readies itself for a major gift from the stellar collection of Latin American art at the Colección Patricia Phelps de Cisneros (CPPC).
With a stellar selection across the fair, a number of presentations stood out from the rest. Below, we bring you artists and booths you shouldn't miss.
Leonora Carrington at Mary-Anne Martin / Fine Art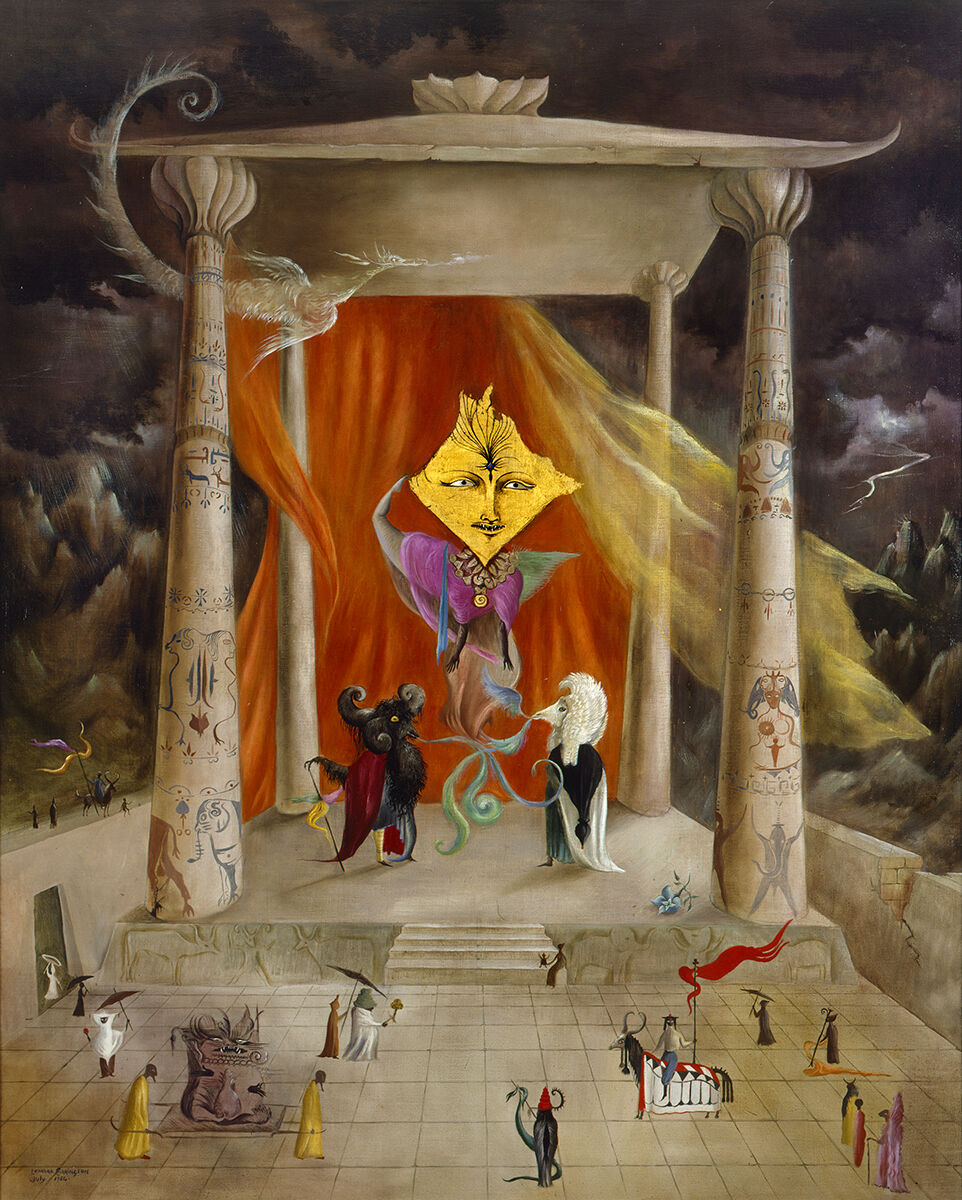 Latin American art specialist Mary-Anne Martin is showcasing an extraordinary, surrealist work by 
Elisheva Biernoff at Fraenkel Gallery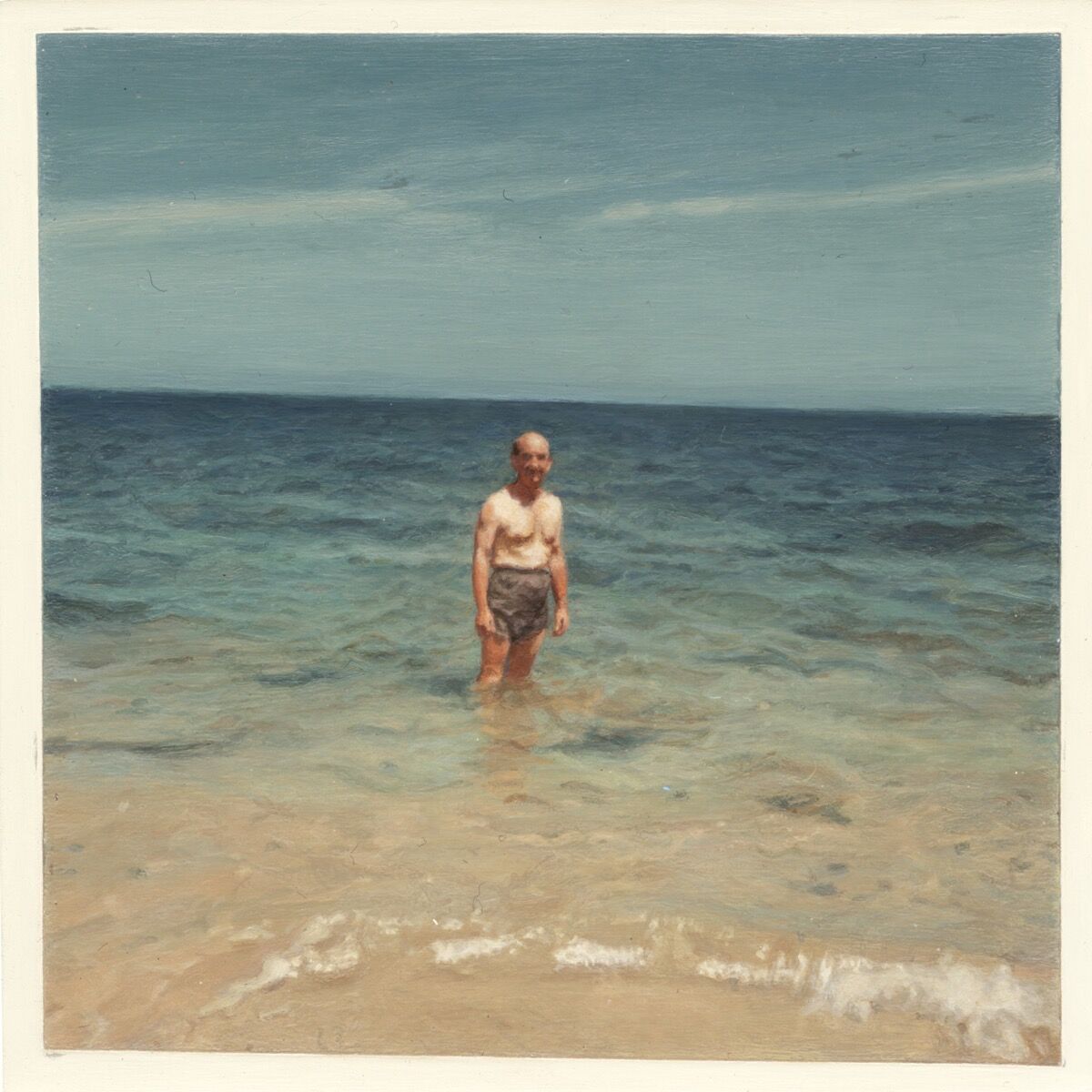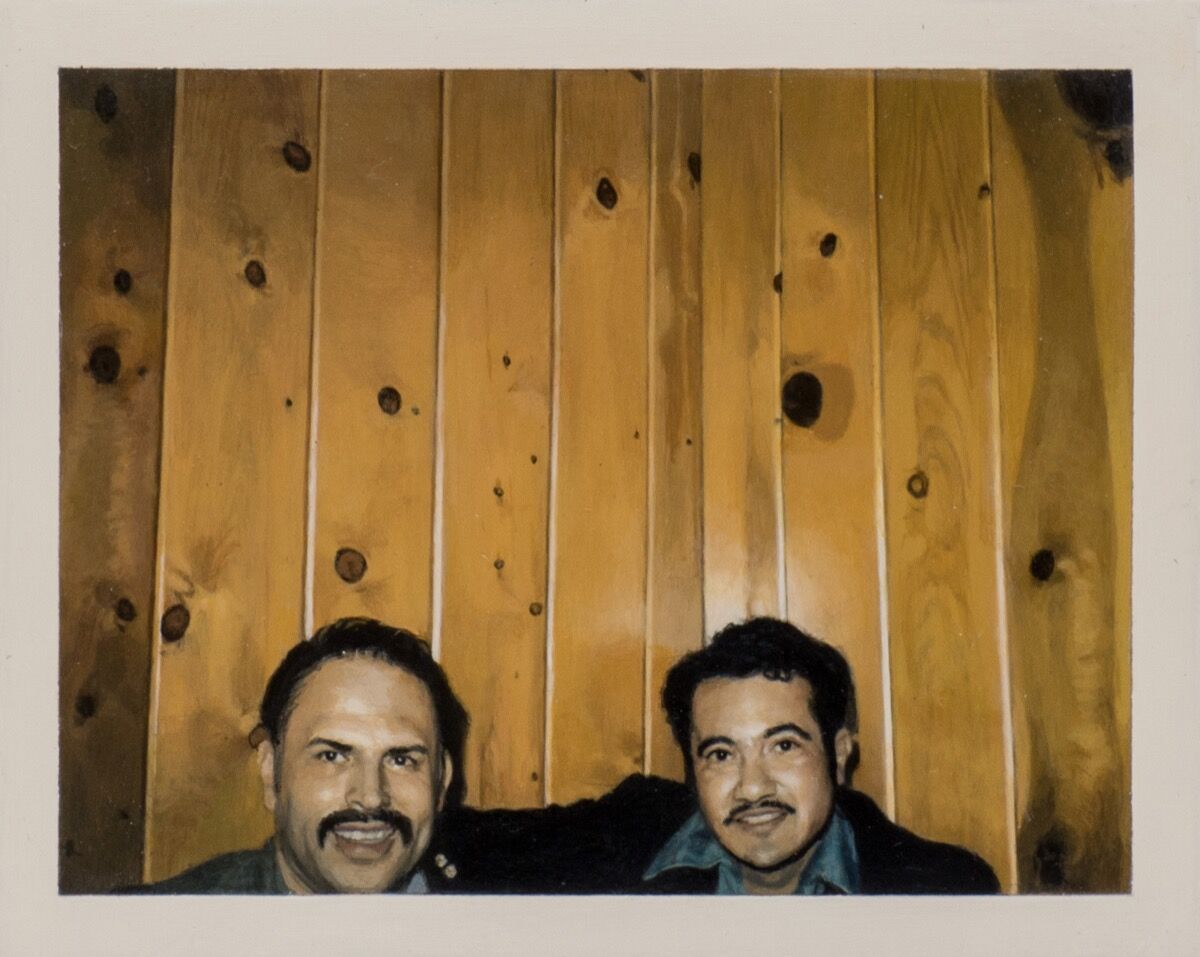 Step inside 
Fraenkel Gallery
's booth and you'll discover what appear to be miniature family photos, almost small enough to fit inside a brooch or pendant. A closer look reveals they are in fact tiny paintings based on found photos, which artist 
Huma Bhabha at Salon 94
Standing like sentries on either side of 
Salon 94
's booth, sculptor 
Sari Dienes & Addie Herder at Pavel Zoubok Gallery
At 
Pavel Zoubok's
 booth, 
Central Park
 (c. 1954) looks like it's stitched with delicate, colorful patterns or decorated with dust. In fact, it is the result of the late artist's careful frottage process, which she used for much of her work. A Hungarian artist who was born in the 19th century, she studied under the artists 
Alexandre Da Cunha at CRG Gallery
Norman Lewis at Michael Rosenfeld Gallery
Michael Rosenfeld
 has given over a whole booth to the paintings and works on paper of the important Abstract Expressionist painter 
Pavel Pepperstein at Julie Saul Gallery
In Russian artist 
Liliana Porter at Hosfelt Gallery
In playful works that are inflected with surrealism, 
tchotchke
-like creatures that appear to perform tasks and interact with two-dimensional works on a wall—Porter creates humorous, minimal tableaux. In 
Hosfelt
's booth, she has several such works on view, including those that reference one of her biggest influences, 
Forty Years IIIB (hand over horizontal line 1973)
, 2013). The image, on sale for $15,000, is of Porter's own hand, shot in 1973 when she first made the print, and again in 2013 when she added a print of the same, more aged hand, to the work.
"Photograms" at Hans P. Kraus, Jr., Inc.
Hans P. Kraus, Jr., Inc.'s booth is a feast for analogue photography lovers. The presentation features several early X-rays (including one of a fish, beautifully revealing its delicate skeleton and gently curved, streamlined form), a rayograph by 
Tess Thackara is Artsy's Writer-at-Large.