Why This Art Dealer Is Showing "100% Women" for the Next Year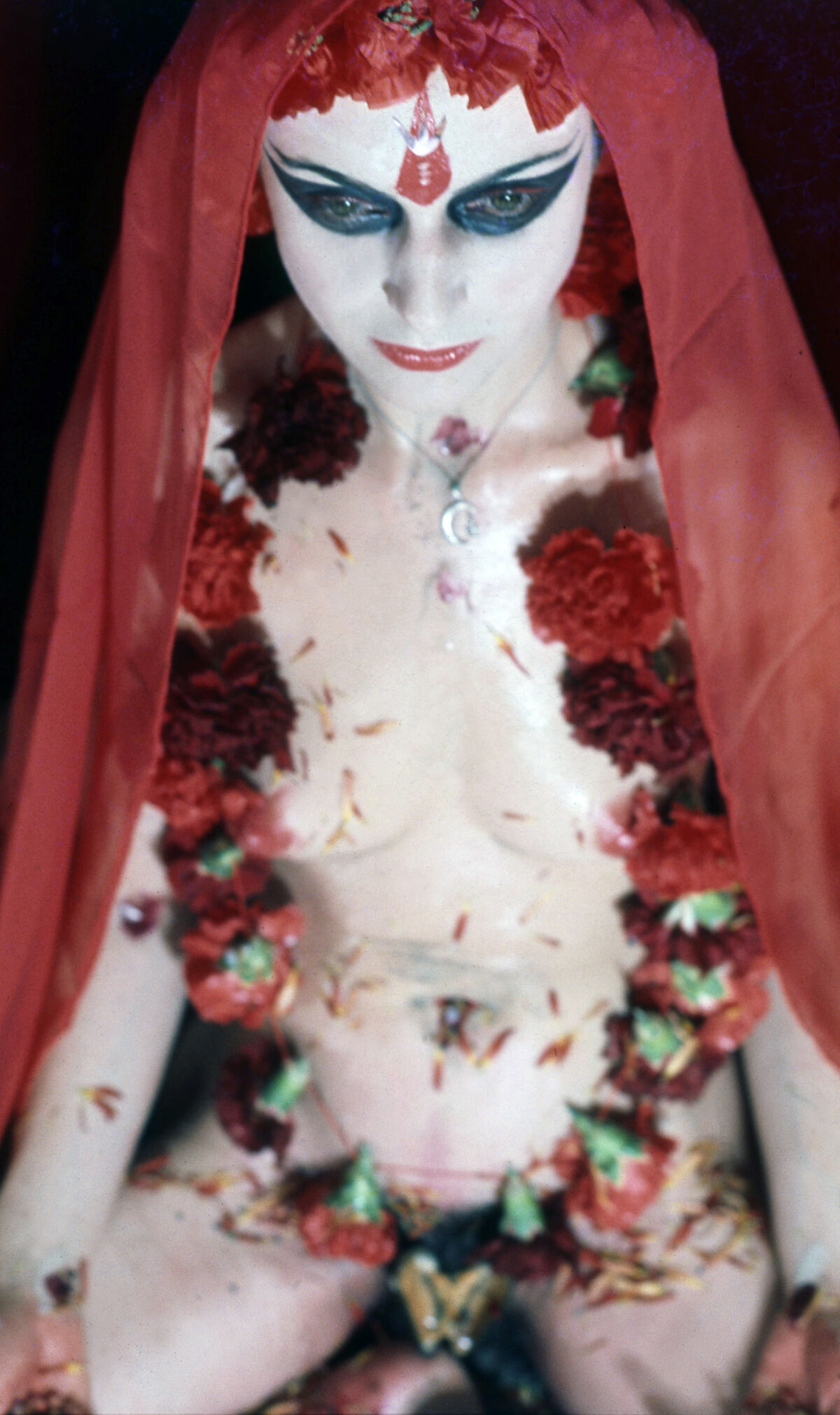 In the U.S.,
six women
have so far announced presidential bids for 2020, rendering the phrase "female presidential candidate" an archaism. London dealer Richard Saltoun, who will launch a year-long program in March showing only female artists, wants to do something similar for the expression "female artists."
Over the past few years, art fairs, museums, and nonprofits have dedicated special shows and prizes to work by historical and living female artists. Fair.,
a nonprofit all-women art fair
, ran alongside Art Basel in Miami Beach in 2017; Frieze London carved out
special sections for art by women
during both of its past two editions; and the Freelands Foundation in the United Kingdom gives £100,000 annually to a regional arts organization to present an exhibition (including new work) by
a mid-career female artist
. But commercial gallery representation still leans heavily in the favor of men—
even at galleries run by women
.
Saltoun's seven-year-old gallery, which focuses heavily on
"There is so much great art that is being made by women that, in most cases, tends to be a lot more interesting to me than a lot of male art that gets rammed down your throat," he said. "It's a professional interest, and there's an element of the personal, because, you know, I'm the father of two girls."
Nonetheless, the dealer was hesitant at first to flag that labeling a series of shows "100% Women" would unduly label the artists as "female," making "male" the default.
"There's nothing unusual, in my mind, about showing women artists. They represent 50 percent of the population, so what could be unusual about it?" he said. Showing only women for a whole year, on the other hand, might seem abnormal, he worried, and aggravate the gender divide, even though there are plenty of galleries who might go a whole year showing only men.
He brought this concern to his directors, both of whom are women, and they encouraged him to see it through.
The 12-month program launches March 1st with what Saltoun believes is the first commercial solo show of interdisciplinary British artist
In deciding to move forward with the program, he and his directors didn't seek feedback or input from curators or collectors. Saltoun said he wasn't concerned that relying for a year only on revenue from the sale of female artists, who
tend to sell for less than their male counterparts
, would harm the gallery financially.
"I don't necessarily think just having a program of women's art affects a gallery like mine," Saltoun said. "It might have an impact on a much larger gallery where the overheads are much more and they need some of those very big-ticket items…but [with] our business model, which is much more modest, you can be more innovative."
Furthermore, Saltoun added, having been selling work by women for some time, he knows "there are collectors out there who want to collect 'art made by women,' 'women's art,' however you want to call it," he said. "And it's our job to encourage and cajole and to persuade" others to get on board.