Through Five Years of Intimate Photographs, This Couple Challenges Clichés about Love
What does a relationship look like? Documenting the full breadth of a long-term romance—the entangled bodies, shared spaces, backs turned in anger, and morning-lit rooms—is a daunting enterprise. Artists who make work about their own intimate partnerships also risk falling into expected narratives or clichés—humans have been making art about love for eons.
But while the topic may be universal, recent Western history has, in fact, offered a limited vision of love. We've grown accustomed to seeing (usually white) men and women court, marry, and have children. A recent crop of photographers, from
Jamal Jordan
to
Elle Pérez
, are attempting to change that paradigm with series about queer love, often among non-white bodies. "Queer love has its own historical baggage, and its own magic and identity," said photographer Jake Naughton, who contributes to the canon with his new photo book,
When We Were Strangers
(2019).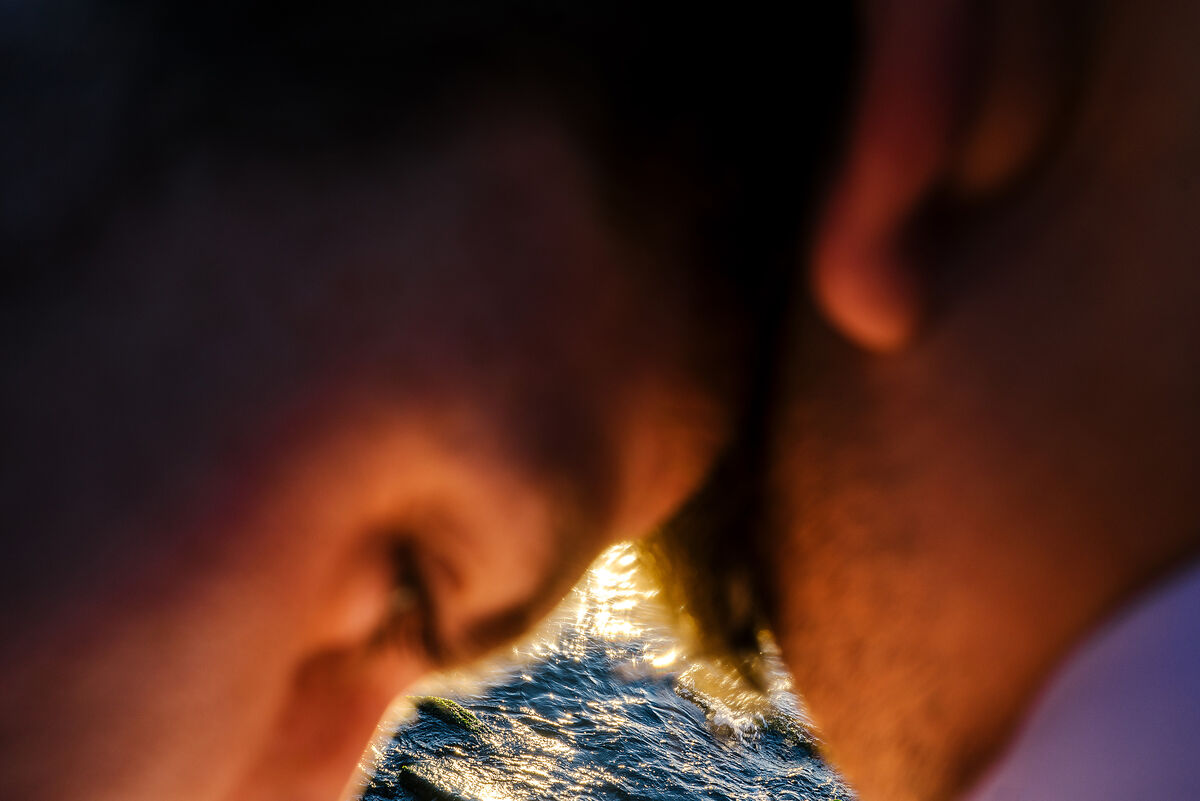 Naughton's volume, a collaboration with his partner Juan Anibal Sosa Iglesias, obliquely tracks the first five years of their relationship—they shot photography from 2011 through 2016, and took three additional years to write and compile the images into a cohesive project. The pictures encompass portraiture, landscape, and still life, suggesting a love story that extends beyond its participants: Their relationship is also about the things they make, the places they travel, and the beauty they find in the world, together.
Speaking by phone, at home in Mexico City, Naughton recently recalled the inception of their project. "Our relationship started before I was even a photographer," he said. "I was just compulsively taking pictures of Juan.…He's very photogenic." (The pair met on OkCupid in 2011.) Naughton entered a graduate program for journalism at the City University of New York in 2013, and a professor, James Estrin (who co-edits the New York Times Lens blog), encouraged him to keep up the series.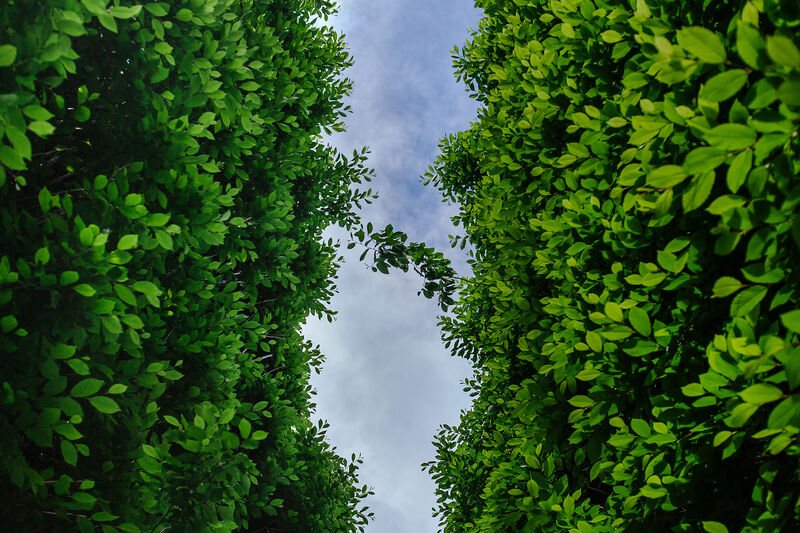 "We didn't want for it to just be a love story," Sosa Iglesias explained. "I wanted it to be about the happy moments, but also moments when we've gotten into big fights." About midway through the book, the couple placed a photograph of Sosa Iglesias, standing naked in a hotel room, looking away from the camera and out the window, the glare on the pane reflecting his body and a painting behind him. The text accompanying the picture reads: "We were back in the same city for a weekend, but spent the day fighting, long drawn out arguments. We've never been so close to breaking up. I couldn't stand to be near you, so I booked a hotel room. But you couldn't stand to leave me alone, so you came along too."
Text weaves throughout the book—in English and Sosa Iglesias's native Spanish—offering additional insight into the couple's shared narrative. Yet Sosa Iglesias and Naughton opted for an achronological story, hoping to convey an emotional, not literal, arc. Toward the beginning of the book, a darkened doorway, with light seeping into a room, augurs an impending meeting. Wrinkled bed sheets, a hand grasping at cherry blossoms, and a close-up shot of their faces pressed together suggest the light, carefree beginnings of a relationship. A photograph of a train hints at the distance between them, at first, when Naughton lived in New York and Sosa Iglesias in Washington, D.C. A fight ensues, followed by a shot of foamy waves. That tumult gives way to a bright shot of two breakfast plates, side by side: The eggs and coffee mugs signify a sweet, renewed happiness. Seasons change—there's a snowy jacket, then sunlit trees—as the men weather the years together.
While there's an intimacy to many of the photographs, Naughton and Sosa Iglesias hope their message extends beyond the diaristic. They sought to understand what love really looks like, going beyond the obvious. "I also wanted to counter the Instagram narrative of the relationship," Naughton said. He views his engagement on the platform as necessary to his job as a photographer, and his personal snaps offer a neat, romanticized version of their lives together. The book, he hopes, will offer a more honest view of both the struggles and pleasures of committing to another person long-term.
Ultimately, Naughton and Sosa Iglesias view the project as ongoing. "It's an open-ended story about going from two strangers to more of a unit," said Naughton. "That's where the title comes from. [It's about] trying to stop being two separate things, and then live together." The camera becomes a third partner in the relationship, helping each man discover the other, and himself, anew.
Alina Cohen is a Staff Writer at Artsy.