François Morellet, A Major Figure in Abstraction and Concrete Art, Dead at 90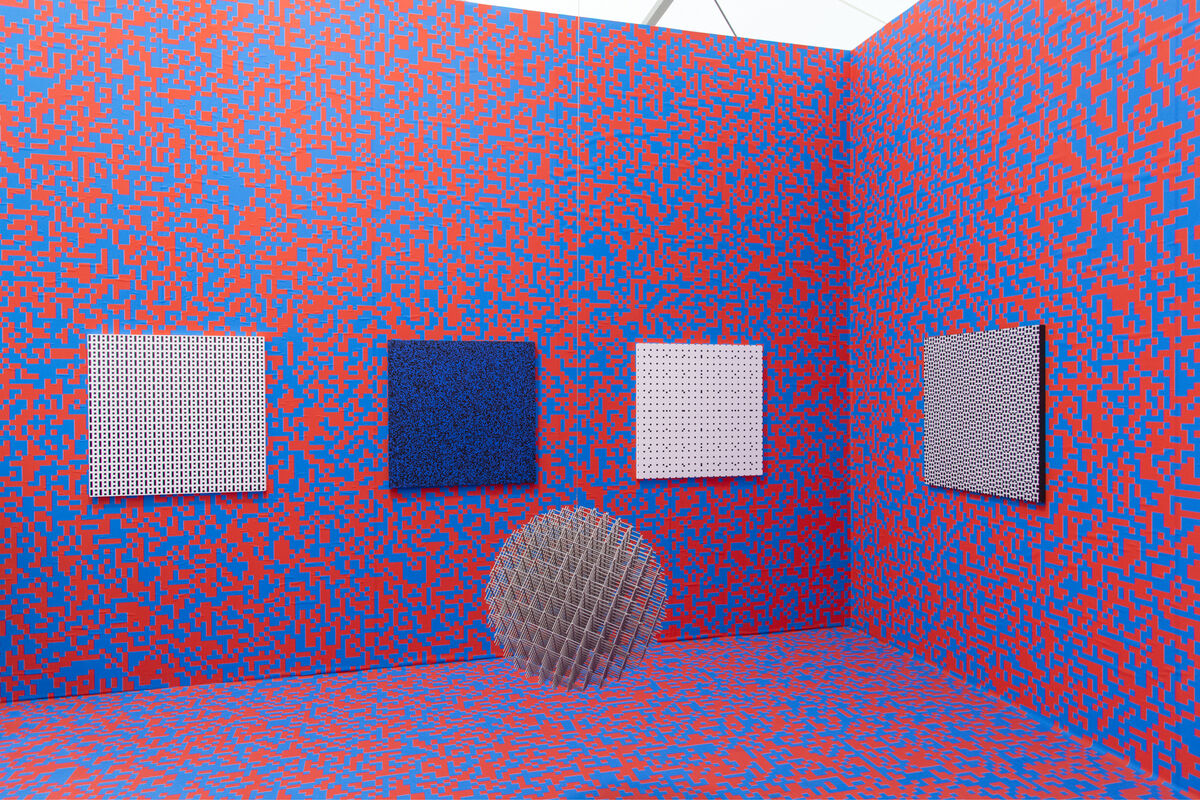 Installation view of François Morellet's works at Galerie Hervé Bize's booth at Frieze New York, 2016. Photo by Adam Reich for Artsy.
Kamel Mennour
confirmed the French artist's passing to
Le Monde
. Morellet is known primarily as a major figure of geometric abstraction and
Some 60 years after his practice began, Morellet received a major retrospective at the
Center Pompidou
in Paris, cementing his place in the country as one of the key artists of his generation.
Despite being a serious practitioner with a long career that included over 130 solo exhibitions, Morellet often imbued his work with levity and wit—even prompting viewer participation at times. His patterns, grids, and the mathematical formulas he employed to create them are actually underlied by a certain frivolity and playfulness. "It seems to me that humour, irony, derision and frivolity are the necessary spice to make squares, systems and all the rest of it digestible," he once
said
in an interview.
—Isaac Kaplan