How a Trip to the Beach Helped Jack Pierson Get Back to His Roots
For most, vacations can be a time of external exploration: a chance to visit foreign places and have new and novel experiences. While visiting the small, sparsely populated island of North Captiva off the Gulf Coast of Florida from December to March of last year, artist
Cheim & Read
.
The change of scenery was in part an effort to "get back to the hand" for Pierson, who began his career with exhibitions of intimate line drawings. This endeavor is more than evident in the paintings that populate the gallery's main room, where similarly styled watercolors are arranged in a number of clustered grids. Mostly abstract, the works are full of fluid lines and organic shapes, with a few hints of floral figuration. Though haphazard in nature, the effect is entirely intentional, as Pierson painted the works in an automatic style modeled after the method popularized by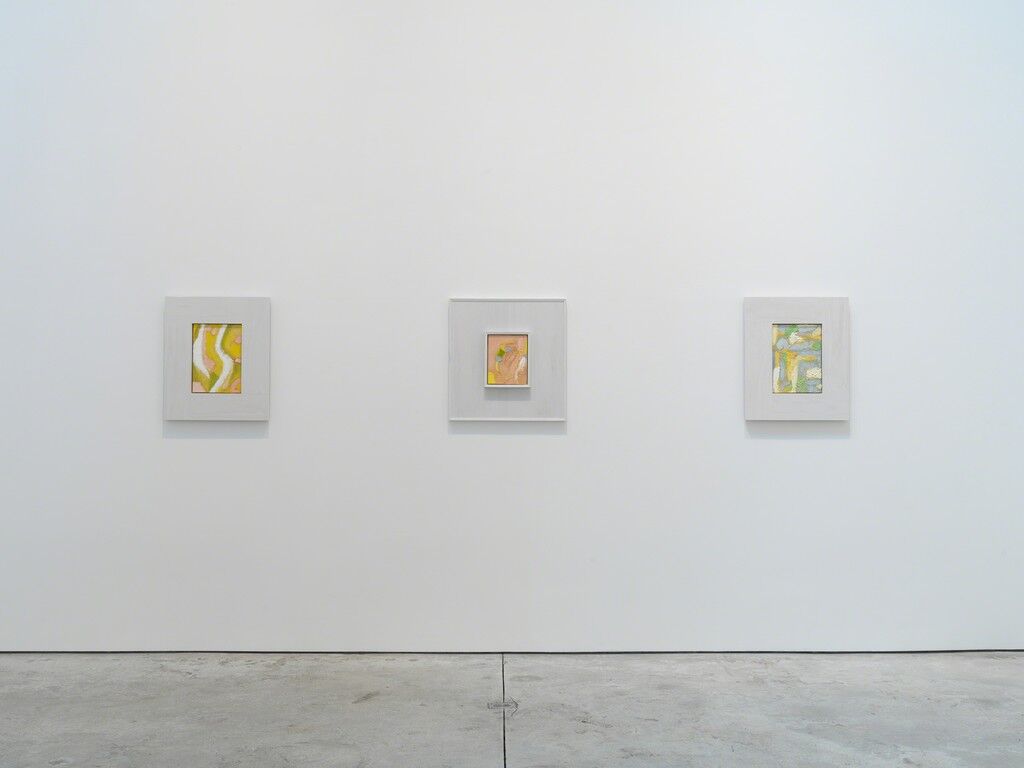 Those coastal environments are present throughout the exhibition: In the back room, surrounded by a series of large, also "automatic" drawings from 2012, sits a massive assemblage composed of driftwood Pierson collected from the shores of North Captiva. The sculpture's sheared and bifurcated forms are echoed in the accompanying graphite drawings that consist of staggered but repetitive lines, from which one infers the occasional frond or orifice, and appear not unlike a cross between

The smallest works in the show are also the most impactful. The 10 tiny oil paintings hung in the gallery's front room embody a gracefulness that belies their material: here oil paint has been mixed with sand and wax, giving the vibrantly colored works a fresco-esque matte appearance.