In Ink Paintings, Chinese Artist Wang Huangsheng Breaks with Convention through Unbroken Lines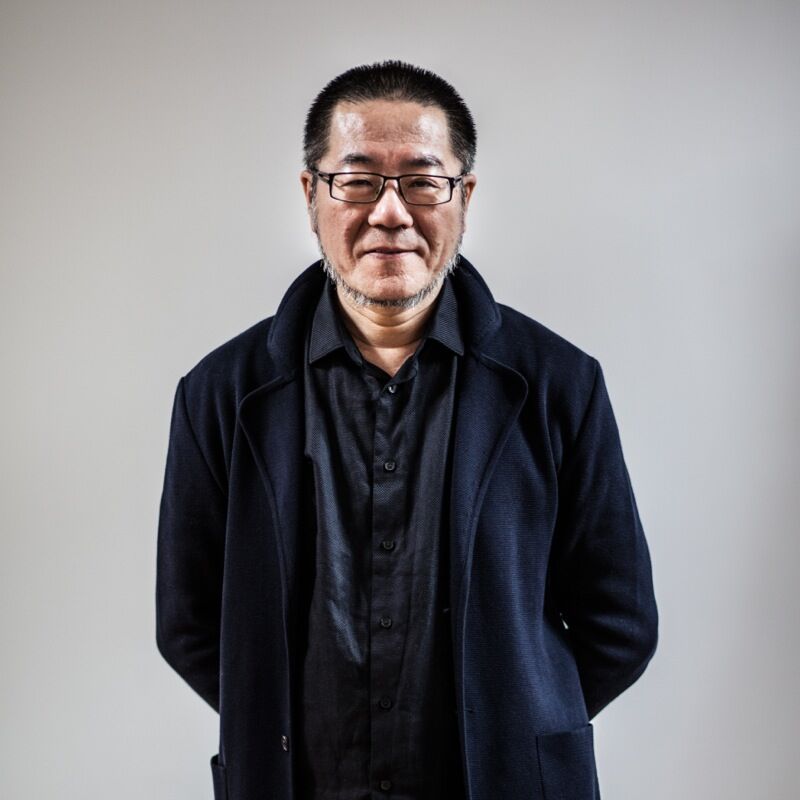 Wang Huangsheng. Courtesy October Gallery. Photo by Jonathan Greet.
Wang's father was a well known Literati calligrapher and painter, and during the Cultural Revolution (1966–1976) his family was forced to move to the countryside. In a wonderful turn of events, this environment enabled Wang to learn traditional practices of calligraphy and poetry from his father. Without usings characters or words in his work, Wang is now able to achieve a literary, poetic quality on paper. His brushstrokes read like Moving Visions Series No.34 (2012), are especially 
Other works, like Moving Visions 141026 (2014) and Moving Visions Series No.83 (2012), are more heavily blotted with ink. Thin lines and a faint smattering of dots are overwhelmed with eruptions of black ink that emerge from the edges of the frame. With a little imagination, these abstract ink formations can become an intergalactic landscape or an aerial view of a nuclear explosion. Wang oscillates between line thicknesses and watery and dry ink—which gives the illusion that charcoal or another carbon-based substance was used.
As was the case with
—Anna Furman
Stir Creativity
See how Bombay Sapphire supports artistry.
Sponsored by Bombay Sapphire