Photographer Dario Calmese's "Black Art Yearbook" Is Crucial to Art History
"The more I went around, I saw [that] there's this whole body of people who are not only artists, but make black art possible," Calmese told Artsy. "We have to know that they exist."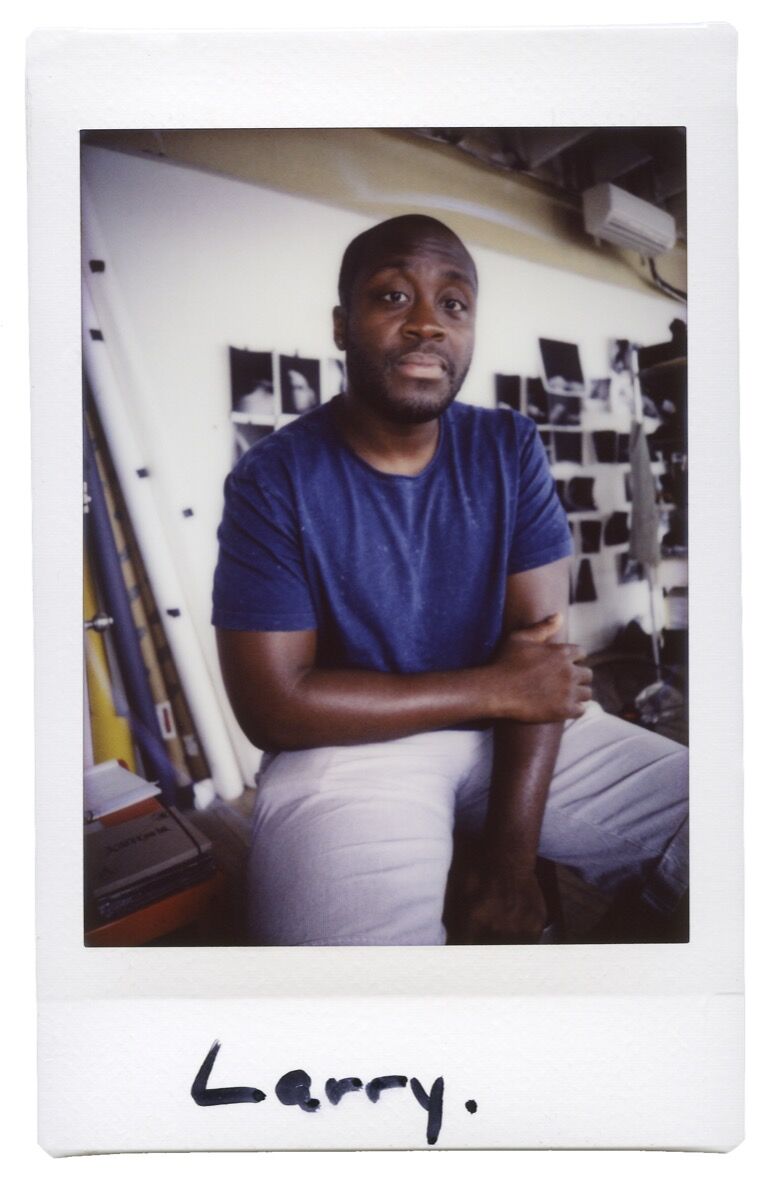 So far, he has captured 70 luminaries, with the goal of photographing several more. Among his inaugural class is portrait artist
Studio Museum in Harlem
, Thelma Golden; and music producer Swizz Beatz, who has become a
well-known art collector
and supporter of black artists. He also included gallery owner and director at
Jack Shainman Gallery
Joeonna Bellorado-Samuels; art critic Antwaun Sargent; and artist and filmmaker Shikeith Cathey, a recent Yale MFA graduate.
Calmese considers what is occurring presently in the art world as something akin to the
This year alone has seen a number of milestones for black creatives.
Past Times
(1997)
sold for $21.1 million
, making him the most expensive living black artist at auction. And the Studio Museum in Harlem
partnered
with Sotheby's for an auction that exclusively sold artworks by black artists, helping the museum raise funds for a capital campaign focused on its new building. Meanwhile, on the silver screen,
Black Panther
broke several records during its theater run, and Jordan Peele became the first black person to win an Academy Award for best original screenplay for his 2017 film
Get Out
.
Some might fear that this moment in which black art is excelling and being received in droves is temporary. History has proven that during moments of heightened racial turmoil, the mainstream has a tendency to appear more accepting of black culture, but rarely black people (for example, the contentious 1969
Metropolitan Museum of Art
exhibition "Harlem on My Mind," which centered on black culture but excluded black artists).
That contradiction makes Calmese's "Black Art Yearbook" even more crucial. "Given our current treacherous socio-political state, much of the contemporary black artistic landscape is being diminished as reactionary," wrote filmmaker Shikeith Cathey via email. "However, in reality, projects like [the 'Yearbook'] arise not as a result of terror but out of the lineage of compassion and archiving black communities have always built around each other. It is important that we continue to place emphasis on intra-communal preservation and care."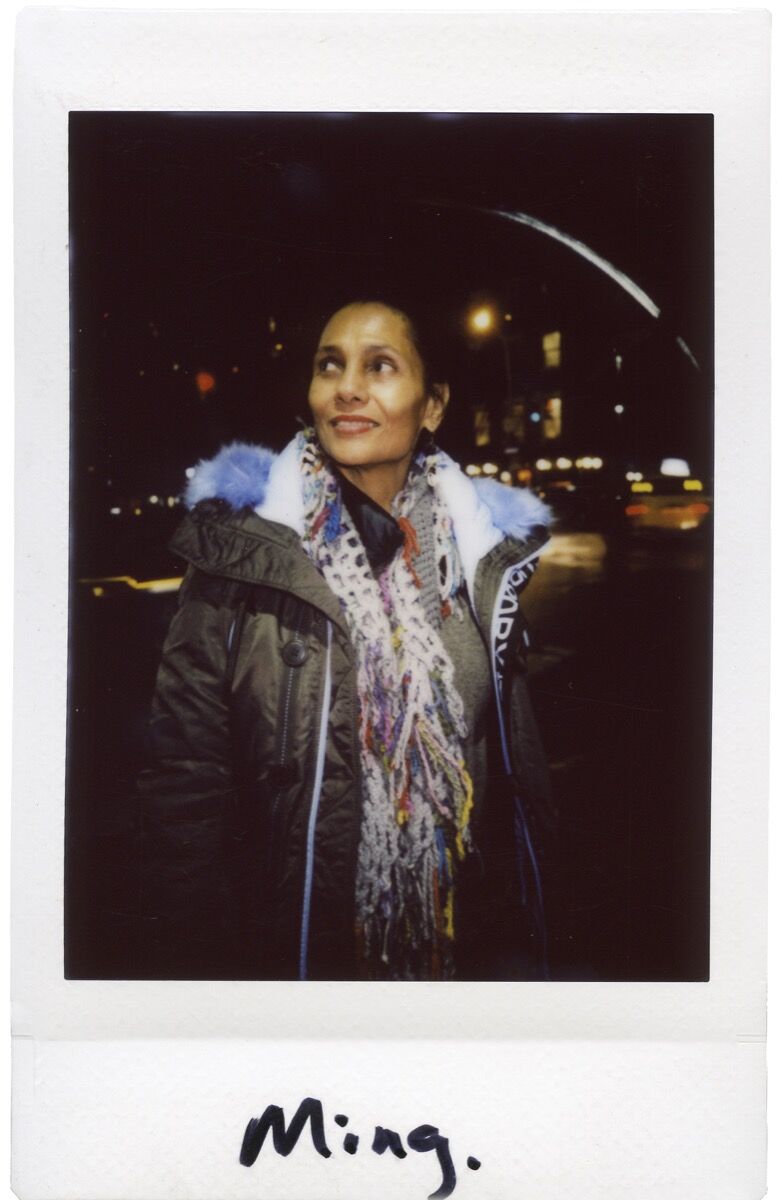 Calmese thinks that the power dynamics are beginning to shift as more black people enter positions of power and make decisions that are considerate of marginalized communities; that makes it less likely for this collective awareness and production of black art to be momentary. "There's power, there's excellence, there's a different level of conversation to be had when you bring in diverse voices," Calmese said. "I think black people are just turning to each other and saying, 'Let's just do our shit.'"
To that end, Calmese points to Rujecko Hockley, an assistant curator at the
Whitney
who he has photographed for this project. Hockley co-curated
Brooklyn Museum
, where she curated the much-acclaimed "We Wanted a Revolution: Black Radical Women 1965–85," an exhibition centering women artists and activists of color.
Ultimately, the "Black Art Yearbook" demands for black art to hold a credible stake in the industry at large; the people featured in the archive so far exemplify just that. "When all is said and done…there's documentation of this group of people who existed, who were working, who were pushing, and perhaps passively protesting in their own way," Calmese said. "It's not a resistance or buttressing against whiteness. This is about black people for black people."