This Week in the Art World: Top News and Good Reads to Start Your Weekend
On the Market
Following the rejection of bailout proposals earlier this week,
Greek museums and public cultural institutions are on the brink of collapse
with insufficient funds to cover their operating costs. Many, including the Macedonian Museum of Contemporary Art, have been forced to close temporarily in order to avoid bankruptcy. The ministry of culture is planning to merge museums in a rescue effort.
(via The Art Newspaper)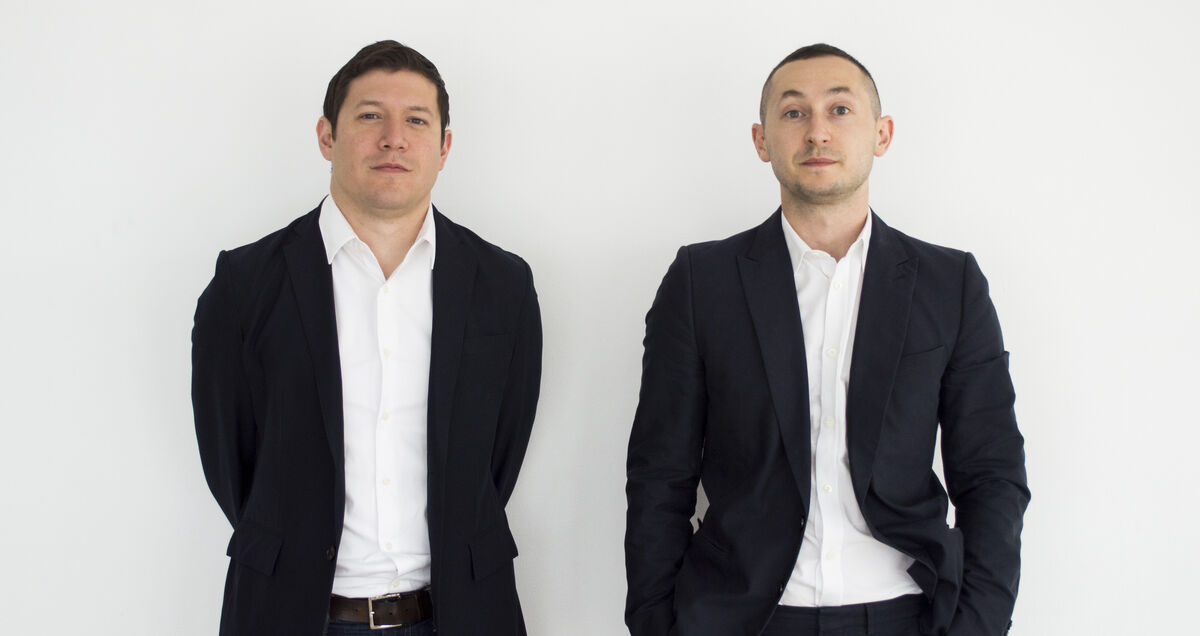 Portrait Gary Carrion-Murayari and Alex Gartenfeld. Courtesy the New Museum.
Independent curator Samuel Leuenberger has been
appointed as the new curator
of the Parcours section at Art Basel, starting in the 2016 edition of the fair.
(via ArtInfo)
When its three-year lease ends this August,
White Cube
will
close its São Paulo location
. The gallery says it will be shifting its focus in Brazil to special projects, though none have been confirmed as of yet.
(via The Art Newspaper)
Kraus family curator at the New Museum Gary Carrion-Murayari and chief curator of the Institute of Contemporary Art, Miami Alex Gartenfeld have been
announced as the curators
of the New Museum's 2018 Triennial.
(via the New Museum)