5 California Art Movements to Collect
The California shores have generated some of America's most beloved—and collectable—art movements. From atmospheric prints inspired by the light in Los Angeles to revolutionary collages from the Bay Area, discover art from the West Coast.
So whether you're in town for San Francisco's FOG Design+Art fair or browsing online, take a tour through these California classics, starting at $1,000. To buy any of these works, simply click on the image to contact the gallery directly.
Rejecting the dominant Abstract Expressionist style, these San Francisco–based artists captured their local landscapes, still lifes, and genre scenes in a fresh figurative style.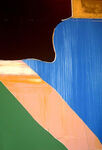 Reflecting an anti-establishment Beatnik lifestyle, this 1960s movement combined cartoon imagery, haphazard collages, and lewd subject matter to critique New York's reigning minimalist aesthetic.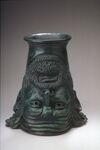 Inspired by Los Angeles' radiant light and tempered atmosphere, these artists of the 1960s and '70s used geometric shapes and light manipulations to play with the viewer's visual perception.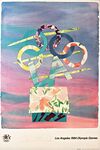 Emerging from the Bay Area, this revolutionary photography movement focused on generating unmanipulated images that were grain-free, sharply-detailed, and altogether sublime.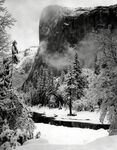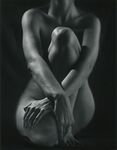 One of the most influential art schools in the United States, CalArts' School of Art has educated more than 15,000 alumni around the globe and has produced an exceptional number of internationally renowned artists.