April 21, 2015: Online Art Market Value Jumped 41% Last Year & Ai Weiwei Singlehandedly Increased Art Fund's Worth by 5%
"Projects 101: Rabih Mroué" opens at
MoMA
; "Martha Walker: Broken World, Anxious Heart" opens at The Sylvia Wald and Po Kim Art Gallery; "Sound and Vision: Album Art Reimagined" opens at Con Artist Collective.
In London …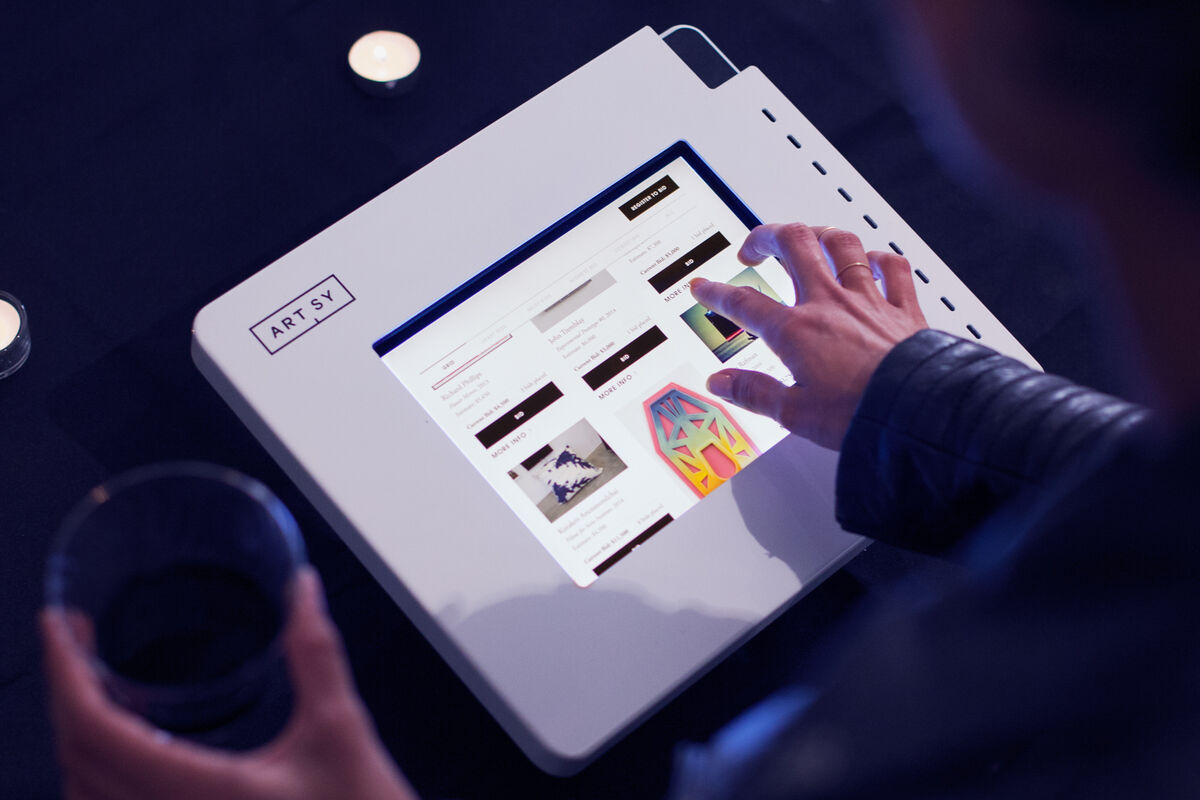 According to a report conducted by fine art insurance company Hiscox, after a 41% increase in growth last year,
the online art market is now valued at approximately $2.64 billion
. Additionally, 75% of new online art collectors are motivated by investment potential when buying art, and yet art is still not seen as a "major investment," as 84% of works bought online were acquired for under £10,000.
(via The Art Newspaper)
Best of Instagram

Via @modernamuseet
: "'I love sculpture eternally, because sculpture is the only thing that challenges me. But it is also not enough. If I have expressed today what I wanted to express, good, it's true for a minute, but then I have to prove myself again. So I start a new one.'
LouiseBourgeois exhibition
."
Via @danielarsham
: "The Future Relic 03 edition will be released on April 28th at 1PM EST at www.oh-wow.com / I always wanted to own some of the props from my favorite films. I have created one edition from each of the Future Relic film series that is available to the public."
Good Reads