An Anonymous Group Show Takes the Art World Out of Context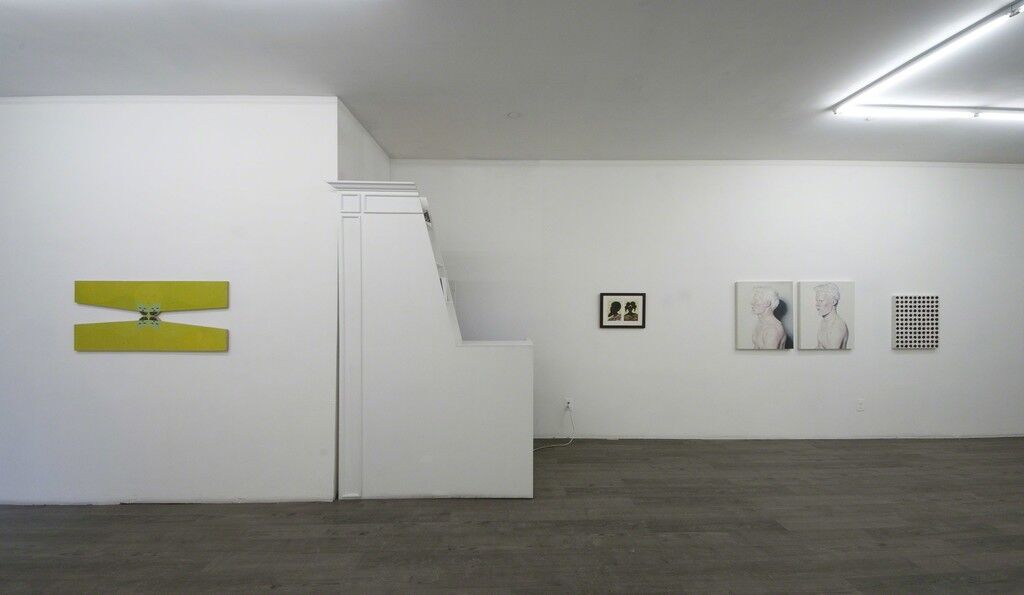 Installation view of "The Great Debate About Art: Part 1" courtesy of envoy enterprises
Visitors to the show—the first installment in a market-focused exhibition series titled "The Great Debate About Art," inspired by a book of the same name by Oxford professor Roy Harris—will encounter a seemingly straightforward group show. Yet, the artist names and price quotes that one would expect to find in a gallery exhibition, beside the works or in an exhibition catalog or checklist, are conspicuously hidden, rendering the works anonymous.
Installation view of "The Great Debate About Art: Part 1" courtesy of envoy enterprises
In the last few years, the art market's incestuous and at times insincere nature has been the subject of wide-ranging debate. In 2013, the economist and writer Allison Schrager penned a 2,000-word article, augmented with graphs and charts, that detailed the ways in which the high-end art market is "one of the most manipulated markets in the world." Critics and gallery owners from Dave Hickey to Charles Saatchi have condemned the industry for bowing to the demands of a small number of super-rich art collectors, and for allowing art to be valued according to the whims of a tight circle of prominent auction houses, gallery owners, and celebrities. Recent studies have also shown that an increasingly small number of collectors and artists drive the entire global market.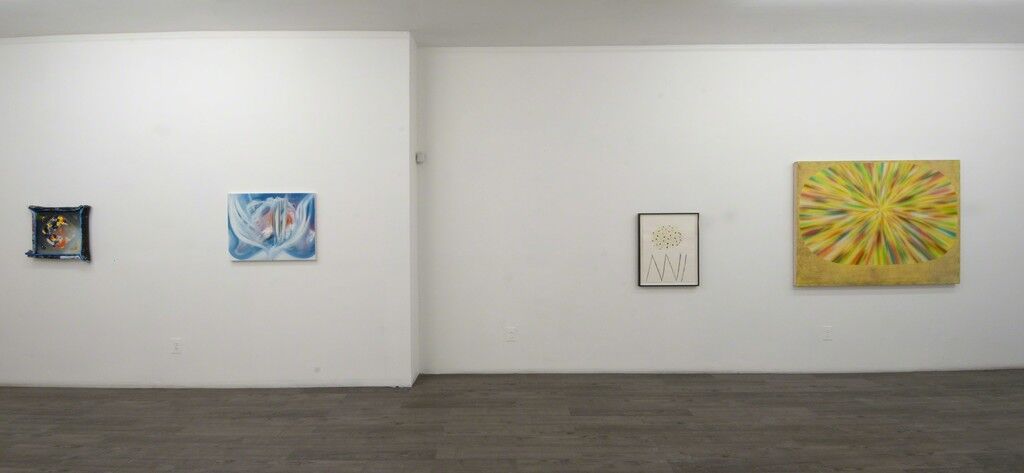 Installation view of "The Great Debate About Art: Part 1" courtesy of envoy enterprises
Placed next to some of these narratives, the anonymous show at envoy enterprises could be seen as a test. For the show's opening, well-known works have been placed next to art created by emerging or unknown artists; the aim is to inspire the viewer the greet the work as it is, free of the insider knowledge, name recognition, and, yes, the dollar signs that accompany many art lovers' experience of a work. The show, in providing such a direct and unmediated experience of artworks unknown and world-renowned, asks audiences to consider the very origins of their appreciation for the arts.
Installation view of "The Great Debate About Art: Part 1" courtesy of envoy enterprises
A Vintage Touch
Millenary Frosted Gold and Opal Dial
Sponsored by Audemars Piguet