7 New Categories for You to Explore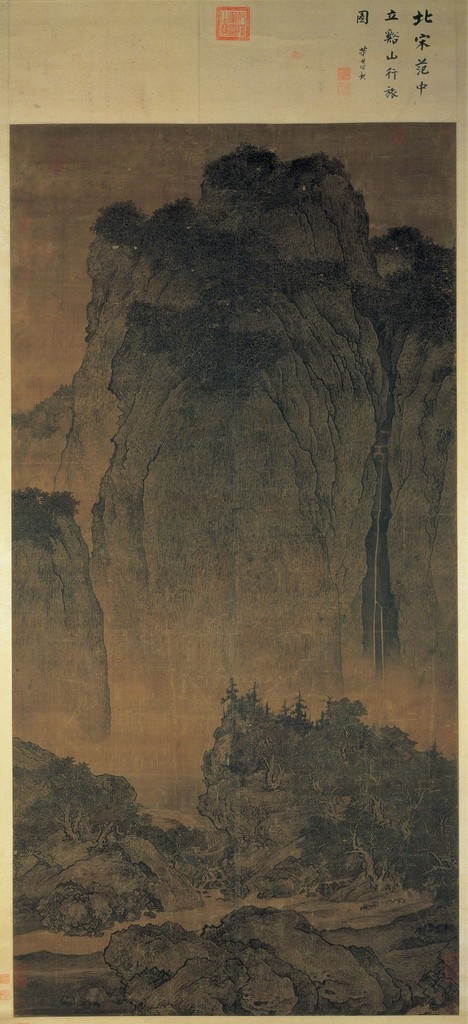 The Art Genome Project regularly adds and updates categories in order to help users understand the artists and artworks on Artsy. Below are a handful of the categories that have been added in the past few months:
Motivated by our recent Asia Week feature, in order to better capture the formats of traditional and contemporary East Asian works on Artsy, we added a few new categories to better describe paintings and calligraphy. These categories include: Handscroll, which describes the format of narrow paintings that are rolled up for storage and then unfurled and laid flat for display; Hanging Scroll, which describes the format of vertical, wall-hung works on silk or paper; and Screen Format, works presented on freestanding screens or incorporated into architecture, such as Japanese sliding doors.
Timekeeping was added in order to improve the "Time" category, which had been on our minds for a while. While time is a crucial concept in art history—especially for modern and contemporary works—there are also many, specific ways of thinking about and expressing concepts of time. For one, we thought there needed to be a category which focused on something more specific—the measurement of time, as an idea in art. This new category features artworks that include clocks, calendars, sundials, moon cycles, and tidal patterns, for example. Several of the most iconic works of the 20th and 21st centuries, such as On Kawara's "Today" series and Christian Marclay's The Clock, have homed in on precisely this topic.
The category Contemporary Archaeological deals with time in a more abstract way. Looking at Francesca Gavin's curated exhibition "Decline and Fall" on Artsy, we started to think about the ways in which very recent artworks materially evoke the distant past. The focus of this category is sculptures (as well as design objects) from the past two decades that have the time-worn appearance of stone-age tools or artifacts.
Artists are, of course, interested in the present as much as the past. Many contemporary artists examine the role digital technology plays in our lives, which is the general focus of Cyberculture. We also recently created the category Digital as Manual to capture the use of traditional mediums to make work resembling a digitally produced object. Craftsmanship meets cyberculture in these pixelated paintings, textile memes, and futuristic sculptures.
Speaking of sculptures, we recently added the gene Columns and Totems to capture tall, vertical forms in sculpture—such as Constantin Brancusi's Endless Tower or the works of John McCracken. This gene also stretches back to ancient art history, and in so doing, Egyptian obelisks and Roman triumphal columns.
We hope you enjoy exploring these new categories. As always, please feel free to get in touch with questions or feedback at genome@artsymail.com. 
—Ian Erickson-Kery, Contributor on The Art Genome Project