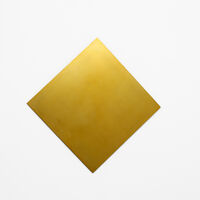 Ann Veronica Janssens
British, b. 1956
Bio
Uniting elements of science and Minimalism, Ann Veronica Janssens makes glistening artworks and immersive environments that consider the limits and fragility of perception. The artist creates projections, installations, urban interventions, and …
Established representation
Represented by industry leading galleries.
Auction Results
This is based on the artwork's average dimension.
Include unspecified dates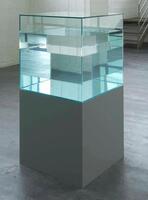 Cocktail Sculpture, 2008
Sold on Jul 6, 2021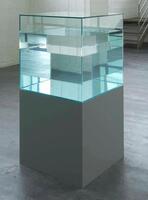 Cocktail Sculpture, 2008
distilled water and paraffin oil in glass on painted wooden base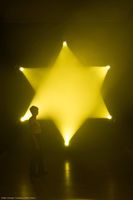 STELLA, 2006
Sold on Apr 4, 2019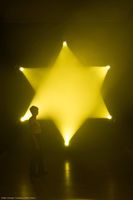 REGGAE COLOUR
Sold on Apr 11, 2018
REGGAE COLOUR
Executed in 2004, this work is from an edition of 3 plus 1 artist's proof.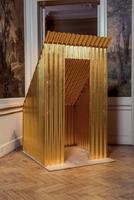 Sans titre, (cabanon), 2007
Sold on Apr 23, 2017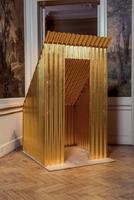 Sans titre, (cabanon), 2007
aluminum panel covered with 23.75 carat gold leaf
Apr 23, 2017
Cornette de Saint Cyr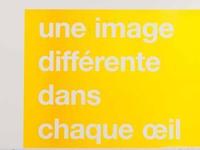 Une image différente dans chaque oeil, 2006
Sold on Nov 15, 2016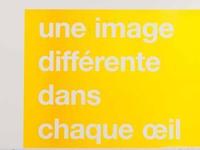 Une image différente dans chaque oeil, 2006
Nov 15, 2016
Cornette de Saint Cyr
BLUETTE
Sold on Sep 20, 2016
BLUETTE
fog machine and seven light projectors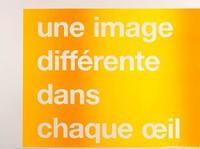 Une image différente dans chaque oeil, 2006
Sold on Jun 7, 2016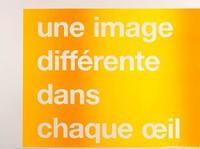 Une image différente dans chaque oeil, 2006
Jun 7, 2016
Cornette de Saint Cyr
REGGAE COLOUR
Sold on Mar 15, 2016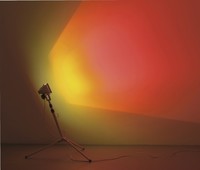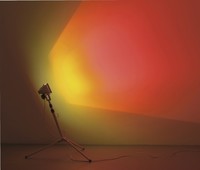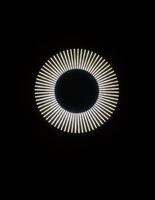 Ax, 2006
Sold on Apr 13, 2015