Arunkumar H. G.
Indian, b. 1968
•
43 followers
Arunkumar H. G.
Bio

Indian, b. 1968

Followers

43
Auction results
Filter auction results to compare past lots by medium, size, and more. Note that auction prices vary based on market specifics at the time of the auction and may not be indicative of the current gallery market. To get the best sense of value, pair the artist's auction results with their
career highlights
like exhibition history, gallery representation, and presence in museum collections. For more information on how auction pricing differs from gallery pricing, check out
this article
.
This is based on the artwork's average dimension.
Include unspecified dates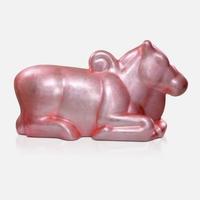 Untitled
Sold on Feb 12, 2015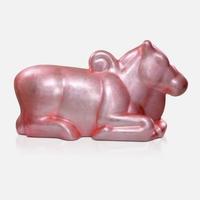 INR ₹1,800,000
Realized price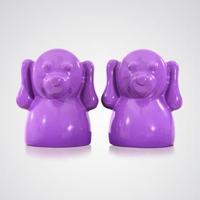 Clones, 2012
Sold on Mar 25, 2013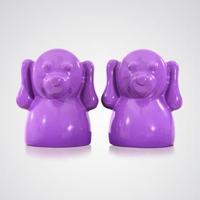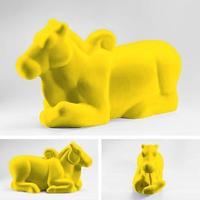 Nandi in yellow
Sold on Nov 6, 2012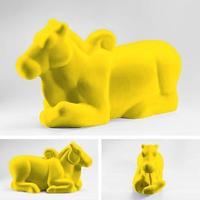 INR ₹421,200
Realized price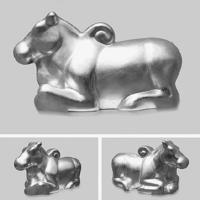 Untitled
Sold on Apr 16, 2012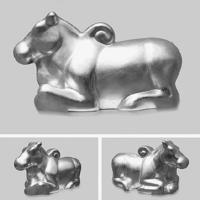 Untitled
silver leaf on fibreglass
INR ₹524,100
Realized price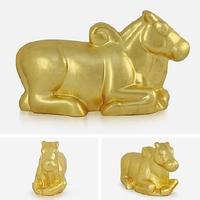 Revere, 2010
Sold on Jan 18, 2012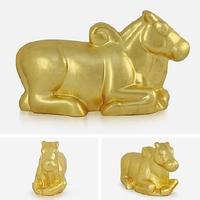 INR ₹645,000
Realized price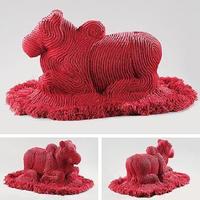 Untitled, 2008
Sold on Jan 18, 2012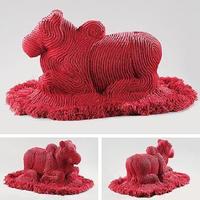 Untitled, 2008
fiberglass, cord, paint and plywood
INR ₹462,000
Realized price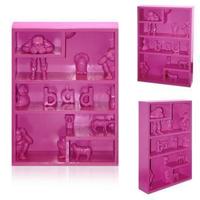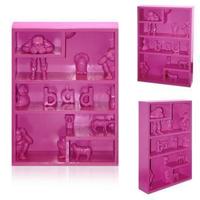 Bad
painted fiberglass and wood
INR ₹137,760
Realized price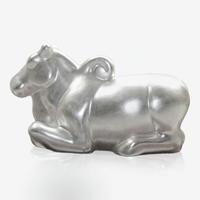 Untitled, 2011
Sold on Nov 8, 2011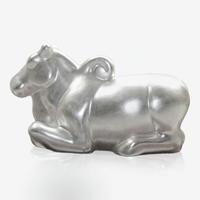 Untitled, 2011
silver leaf on fiberglass
INR ₹526,800
Realized price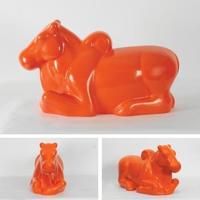 Nandi in orange, 2010
Sold on Sep 21, 2011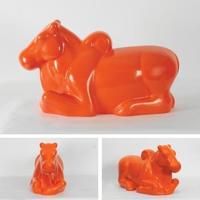 INR ₹588,984
Realized price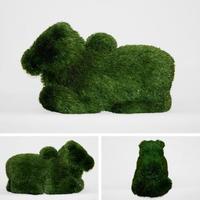 Unrest, 2009
Sold on Aug 24, 2011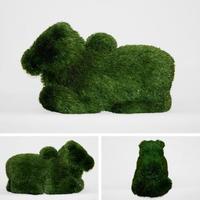 INR ₹203,280
Realized price