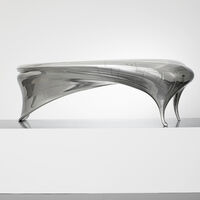 Jeroen Verhoeven
Dutch, b. 1976
Bio
Jeroen Verhoeven fuses the fantastical with the functional to create design pieces of fragile beauty, wrought by technological and industrial production. The narratives of enchantment and innocence in Verhoeven's works (as well as in the pieces made …
Blue-chip representation
Represented by internationally reputable galleries.
Auction Results
This is based on the artwork's average dimension.
Include unspecified dates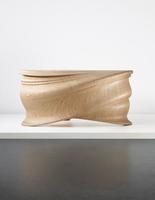 Cinderella Table, 2007
Sold on Mar 6, 2014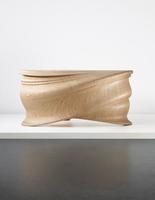 Cinderella Table, 2007
The Cinderella Table is in the permanent collections of The Museum of Modern Art, New York, The Brooklyn Museum of Art, Le Centre Pompidou, Paris and The Victoria and Albert Museum, London.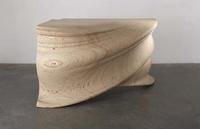 Cinderella table, 2005
Sold on Jun 12, 2008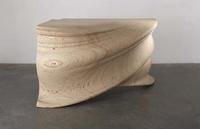 Jun 12, 2008
Phillips de Pury & Company
"Cinderella" table
Sold on Jun 12, 2008