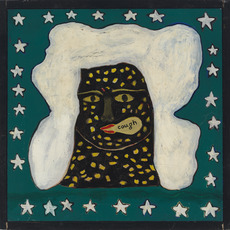 Karl Wirsum
American, b. 1939
Emerging representation
Represented by up-and-coming galleries.
Career highlights
Solo show at a major institution
MCA Chicago
Collected by a major institution
Museum of Modern Art (MoMA)
Included in a major biennial
Whitney Biennial
See all past shows and fair booths
Bio
In the mid 1990s I had a gentleman come into the gallery who had in his possession the 1970 School of the Art Institute MFA graduating class serigraph collection. It turns out, it's a pretty important collection! Some of the artists that went on to achieve fame and fortune were Ed Paschke, Red Grooms, Jim Nutt, Gladys Nilsson, Barabara Rossi, and of course Karl Wirsum.
I have personally been a huge fan of Karl's art for years and it's a privilege to own this beautiful piece of art. If you are savvy enough to buy this piece of art from me, my hat will be off to you.
-DL
Related artists