Liza Lou
American, b. 1969
Bio
In 1996, Liza Lou launched a highly successful international career with her exhibition of Kitchen (1991-95) at the New Museum in New York, a laboriously detailed, tongue-in-cheek re-creation of a kitchen, every inch of it covered in shimmering …
Blue-chip representation
Represented by internationally reputable galleries.
Auction Results
This is based on the artwork's average dimension.
Include unspecified dates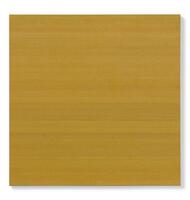 Ochre/ Solid, 2012
Sold on Mar 2, 2022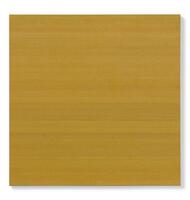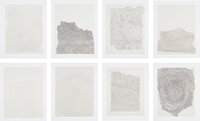 Untitled
Sold on Oct 21, 2021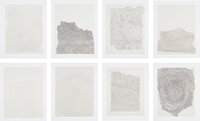 Untitled
The complete set of eight etchings on Gampi Chine collé to Somerset Satin paper, all with full margins, the sheets loose (as issued), all contained in the original tan cloth-covered portfolio with embossed title and artist's name.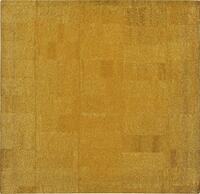 Like New, 2010-2011
Sold on Jun 7, 2021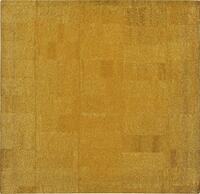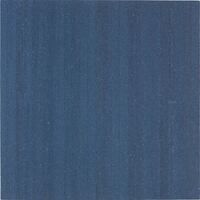 Chromium, 2016
Sold on Apr 16, 2021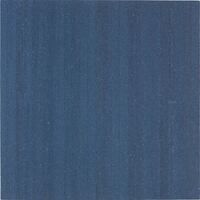 Chromium, 2016
woven glass beads on canvas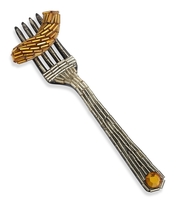 Untitled (Brooch), 1990
Sold on Jul 9, 2019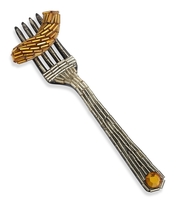 Untitled (Brooch), 1990
brooch—glass beads, rhinestone, plastic fork and pin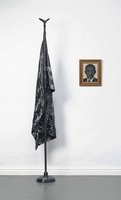 American Idol (Gun Metal), 2007-2009
Sold on May 18, 2018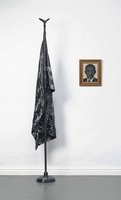 American Idol (Gun Metal), 2007-2009
glass beads, wood and cast polyester resin
Tiara
Sold on Apr 11, 2018
Tiara
cast resin and quartz crystals
OFFENSIVE/DEFENSIVE
Sold on Mar 2, 2018
OFFENSIVE/DEFENSIVE
glass beads on aluminum panel
Cup and Saucer
Sold on Feb 28, 2018
Cup and Saucer
polyester, resin and glass beads, in 2 parts
Stairway to Heaven I
Sold on Jun 30, 2017
Stairway to Heaven I
synthetic resin, steel, fiber glass, glass pearls, bucket and rope, in 2 parts