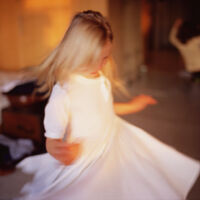 Nan Goldin
American, b. 1953
Bio
Nan Goldin's nostalgic snapshots depict intimate moments of bohemian sex, transgression, beauty, spontaneity, and suffering. Her frames are marked by unflinching candor, rich hues, and a keen sense of empathy and lyricism. Goldin's most famous work,
See all past shows and fair booths
Artsy Consignments
Sell Works from Your Collection
Get competitive offers from the world's top auction houses and galleries to take your works on consignment. It's simple and free to submit.