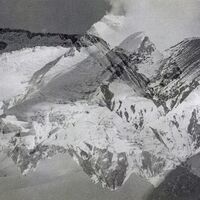 Rémy Markowitsch
Swiss, b. 1957
Blue-chip representation
Represented by internationally reputable galleries.
Bio
In all of his projects, Rémy Markowitsch creates imaginary contextual spaces by drawing on an immense store of references, but these spaces can only be accessed through the sensuality and seductiveness of his objects and photographs, through his light, text and video installations.
Rémy Markowitsch (born 1957 in Zurich, Switzerland) lives and works in Berlin. His work was exhibited amongst others at the Royal Academy of Arts in London, the Palais de Tokyo in Paris, the Nationalgalerie at the Hamburger Bahnhof in Berlin, Kunstmuseum Luzern in Switzerland, at Galerie EIGEN + ART Leipzig/Berlin or the Kunsthalle Nürnberg.
Related artists