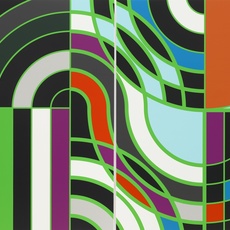 Sarah Morris
American, b. 1967
Bio
Since the mid-1990s, artist Sarah Morris has produced a large body of work using both painting and film, which create a new language of place and politics.
Morris' paintings and films contain elements that complement and connect to one another, …
Blue-chip representation
Represented by internationally reputable galleries.
This is based on the artwork's average dimension.
Include unspecified dates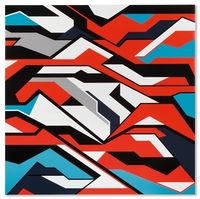 Power Station [Abu Dhabi], 2016
Sold on Jun 2, 2020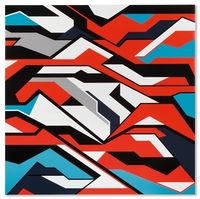 Power Station [Abu Dhabi], 2016
household gloss paint on canvas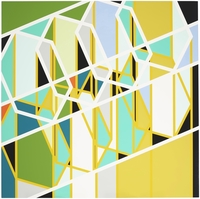 Robert Towne (Los Angeles), 2005
Sold on Dec 9, 2019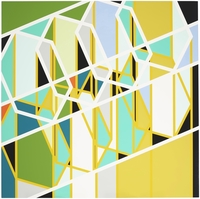 Robert Towne (Los Angeles), 2005
household gloss on canvas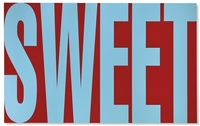 Sweet, 1996
Sold on Dec 4, 2019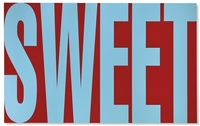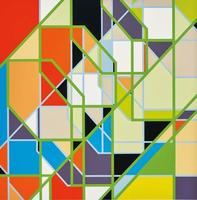 William Morris (Los Angeles), 2005
Sold on Jun 6, 2019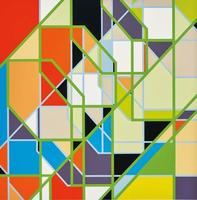 William Morris (Los Angeles), 2005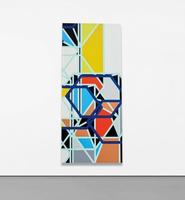 Endeavor (Los Angeles), from Door Cycle, 2006
Sold on Jun 6, 2019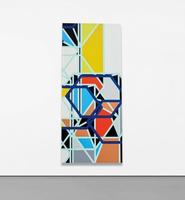 Endeavor (Los Angeles), from Door Cycle, 2006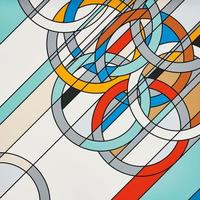 1980 (Rings), 2009
Sold on Jun 6, 2019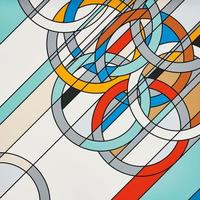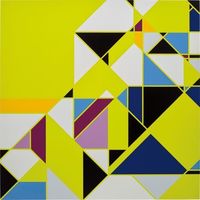 Mina Zayed (Abu Dhabi), 2015
Sold on Mar 8, 2019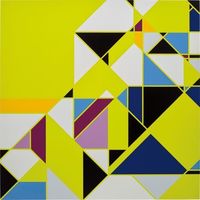 Mina Zayed (Abu Dhabi), 2015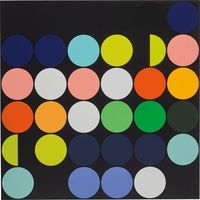 December 2016', 2016
Sold on Dec 5, 2018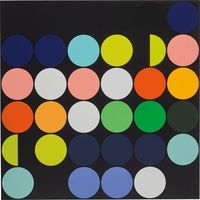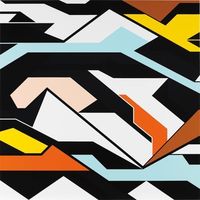 Vertical Power Station, 2016
Sold on Oct 4, 2018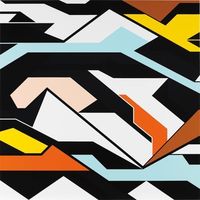 Vertical Power Station, 2016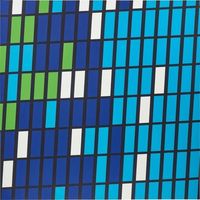 Novotel (Nice), 1998
Sold on Jun 26, 2018