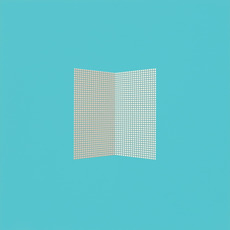 Tess Jaray RA
British, b. 1937
Established representation
Represented by industry leading galleries.
Bio
Tess Jaray RA is a British painter and printmaker. She taught at The Slade School of Fine Art, UCL from 1968 until 1999. Over the last twenty years Jaray has completed a succession of major public art projects. She was made an Honorary Fellow of RIBA (Royal Institute for British Architects) in 1995 and a Royal Academician in 2010.
Born in Vienna in 1937, Jaray grew up in rural Worcestershire, England, where her parents emigrated in 1938. Jaray's great aunt was the gallerist Lea Bondi Jaray who was responsible for bringing many of the German Expressionists to London. Noting the influence of Gustav Klimt, leader of the Vienna Secessionists, Jaray has written that 'He was one of the very first artists I learned about as a teenager.
Related artists