Thomas Demand
German, born 1964
2,421 followers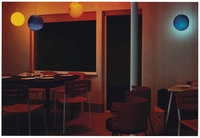 Terrasse,1998
183.2 x 268 cm
Thomas Demand (b. 1964) _Terrasse_ signed and titled 'Thomas Demand (Terasse 2580mm)' (on the reverse) chromogenic print face-mounted to Diasec and flush-mounted on Plexiglas 72 1/8 x 105 ½ in. (1...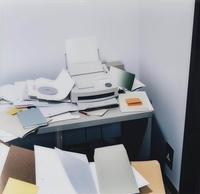 Detail XIV,2007
90 x 94cm
Thomas Demand (B. 1964) _Detail XIV_ C-print mounted on aluminium 35 3/8 x 37in. (90 x 94cm.) Executed in 2007, this work is number one from an edition of six...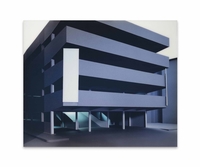 Parkgarage/Car Park,1996
135 x 164cm
Thomas Demand (B. 1964) _Parkgarage/Car Park_ signed and dated 'Thomas Demand 1996' (on the backing board) C-print mounted on Diasec 53 1/8 x 64 ½in. (135 x 164cm.) Executed in 1996, this work is...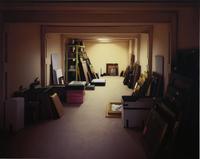 Phillips
February 10, 2016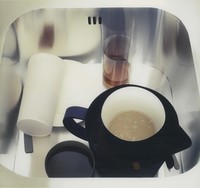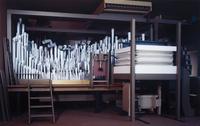 Phillips
September 17, 2015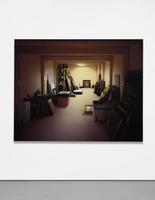 Vault,2012
Though the final product of his artistic process is a photograph, Thomas Demand does not identify as a photographer. Rather, he is a conceptual artist, one for whom photography and sculpture is an int...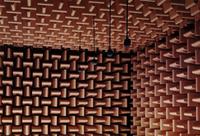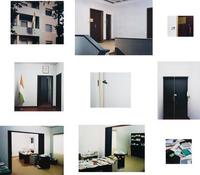 Yellowcake (Embassy I,II, III, IV, IV.a, V, VI, VII, VII.a),2007