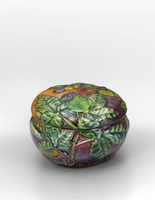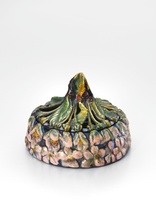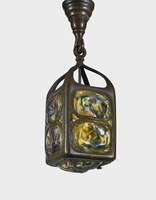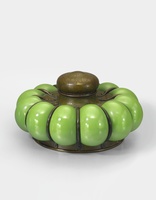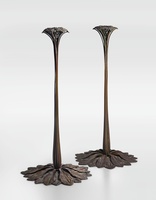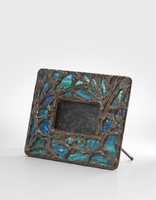 15.9 x 18.4 cm
"Fancy Goods" were an important part of the repertoire of wares that Tiffany Studios offered its clients.  It is an interesting term, one that corresponds to the French phrase, "objet de luxe."  Items...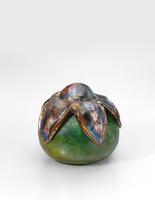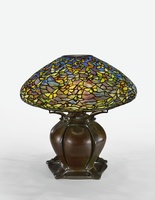 19 in. (48.3 cm) high
Although the Butterfly model is one of the rarest of all Tiffany Studios shades, conversely, it is one of the best documented.  It was one of the first leaded glass shades designed by Clara Driscoll, ...