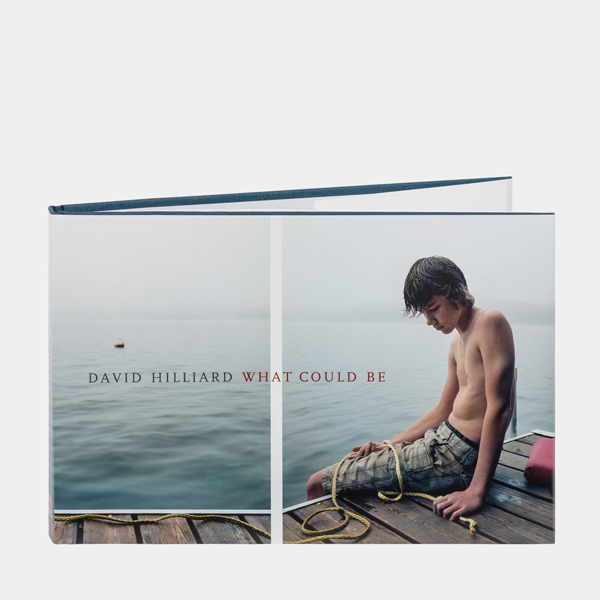 8 × 12 × 3/4 in
20.3 × 30.5 × 1.9 cm

Out of print; limited copies available. Featured by The New York Times Lensblog, Photo-Eye, …
Signed copies will be available.
Drawing from his personal life, David Hilliard photographs lush and vivid panoramas. Often staging his scenes, Hilliard presents his works in triptychs—both horizontal and vertical—that capture intimate scenes of human life from slightly varied angles or at different moments. Humans in the natural environment are an especial point of fascination for the artist, along with wistful scenes of domestic life—solitary subjects ironing clothing in the nude or gazing out the window. Despite the intimacy of his scenes, Hilliard asserts: "I still don't feel like I'm ever in a moment. I always feel like I'm a spectator."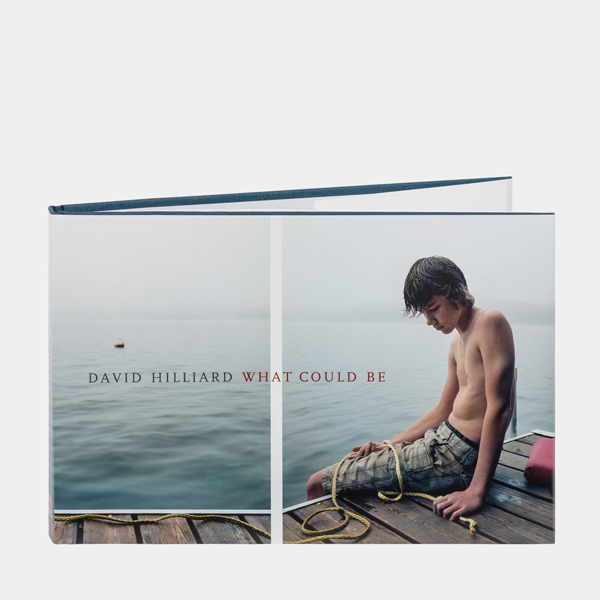 Out of print; limited copies available. Featured by The New York Times Lensblog, Photo-Eye, Slate.com, Huffington Post, Cool Hunting, Photo District News, and more.
Exploring lives lived and imagined, what we long for and what we obtain, the photographs in What Could Be follow a semi-autobiographical progression of …
Signed copies will be available.
Drawing from his personal life, David Hilliard photographs lush and vivid panoramas. Often staging his scenes, Hilliard presents his works in triptychs—both horizontal and vertical—that capture intimate scenes of human life from slightly varied angles or at different moments. Humans in the natural environment are an especial point of fascination for the artist, along with wistful scenes of domestic life—solitary subjects ironing clothing in the nude or gazing out the window. Despite the intimacy of his scenes, Hilliard asserts: "I still don't feel like I'm ever in a moment. I always feel like I'm a spectator."
8 × 12 × 3/4 in
20.3 × 30.5 × 1.9 cm