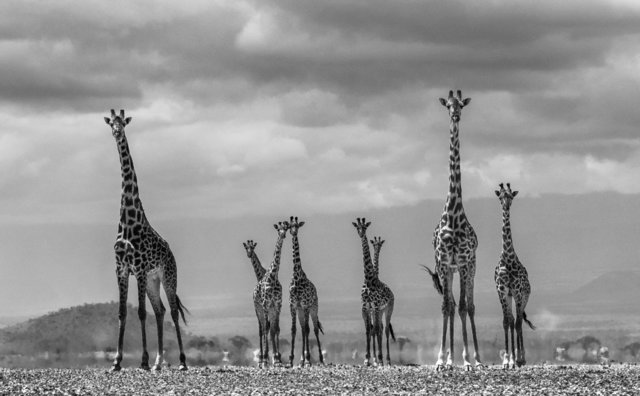 Giraffe City, 2016
52 × 74 in
132 × 188 cm
Edition 1/12
This is part of a limited edition set
.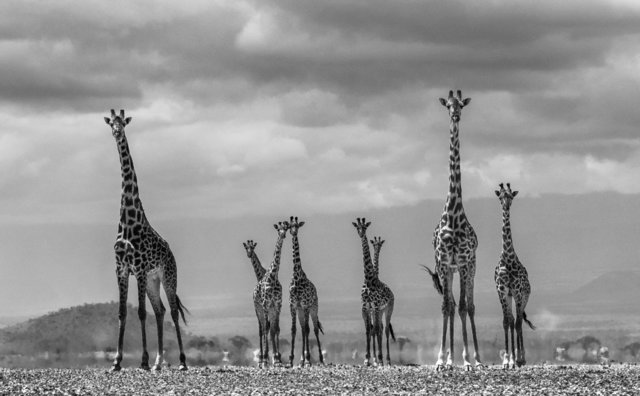 Kunsthuis Amsterdam
Amsterdam, Leiden, +1 more
•
Original photo by David Yarrow - one of the world's foremost wildlife photographers. The photography is numbered and signed by the artist and provided with a certificate. The artwork is framed in handmade black wooden block frame with Passepartout and museum glass.
Published price is exclusive VAT
Price and …
Giraffe City, 2016
52 × 74 in
132 × 188 cm
Edition 1/12
This is part of a limited edition set
.