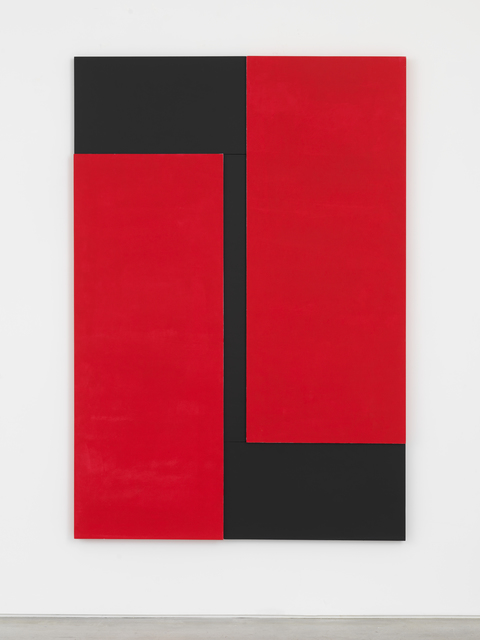 LI, 2017
Acrylic on birch plywood
70 1/4 × 47 22/25 × 2 in
178.4 × 121.6 × 5.1 cm

Continuing what has been a lifelong examination of shape, color, surface, opticality and systems, …
Signed and dated on verso.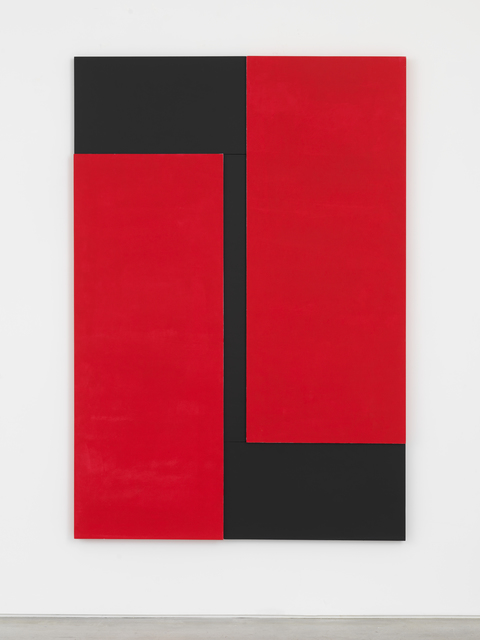 Continuing what has been a lifelong examination of shape, color, surface, opticality and systems, Dudley's new works are a celebration of form and material. Working—as he always has—with preliminary models and sketches, Dudley makes highly meticulous works on paper that constitute the index and road map for the larger …
Signed and dated on verso.
LI, 2017
Acrylic on birch plywood
70 1/4 × 47 22/25 × 2 in
178.4 × 121.6 × 5.1 cm