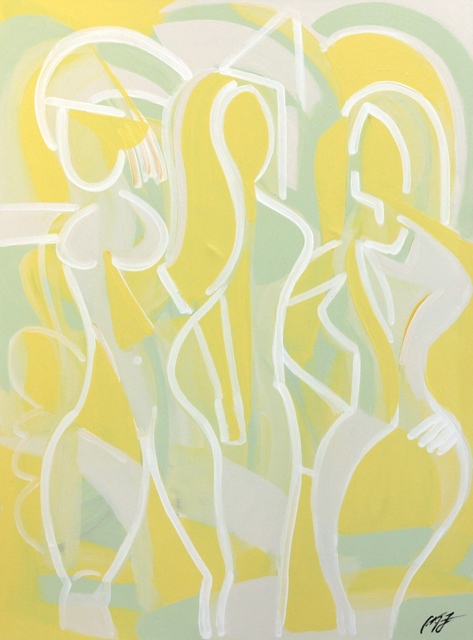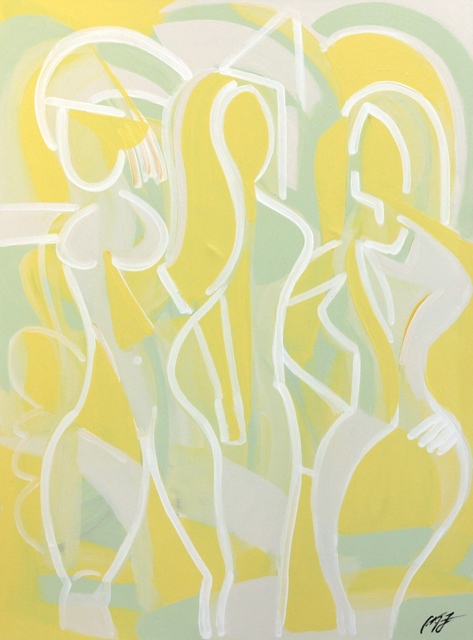 3 Models, 2017
Acrylic on Canvas
40 × 30 in
101.6 × 76.2 cm

https://www.artspacewarehouse.com/en/artwork-3-models
Cuban-American artist Frankie Alfonso creates interwoven paintings using lively colors and spontaneous, well balanced compositions. His work is best described as a style of automatic writing were he manipulates simple lines to make complex arrangements of balance …
Read more
Signature
Signed on the front.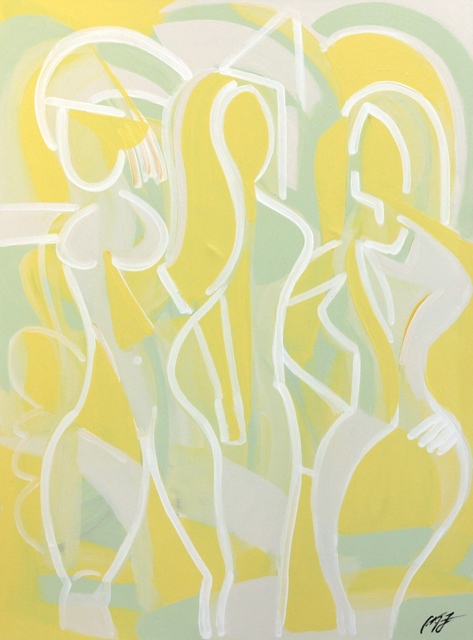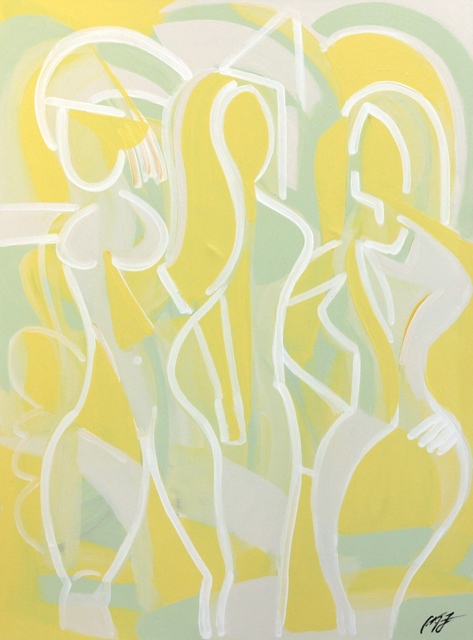 https://www.artspacewarehouse.com/en/artwork-3-models
Cuban-American artist Frankie Alfonso creates interwoven paintings using lively colors and spontaneous, well balanced compositions. His work is best described as a style of automatic writing were he manipulates simple lines to make complex arrangements of balance …
Read more
Signature
Signed on the front.
3 Models, 2017
Acrylic on Canvas
40 × 30 in
101.6 × 76.2 cm