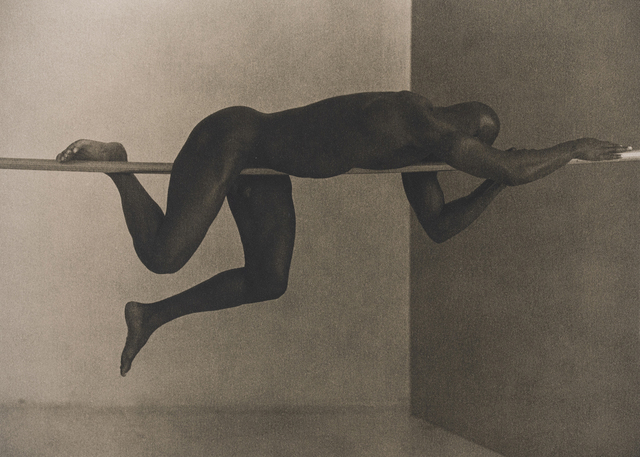 Untitled 11302, 2002
Lith silver gelatin print
11 × 14 × 8/93 in
27.9 × 35.6 × 0.2 cm
$1,200
Ships from Burlingame, CA, US
Shipping: $37 domestic, $75 rest of world

Untitled 11302, figurative black and white male nude photograph
2002 - Unique lith silver gelatin …
Condition is pristine / as new.
Hand-signed by artist, Artist signed and dated verso in graphite pencil
Certificate of authenticity
Casado figurative photography / unique lith silver gelatin prints (1995-2002)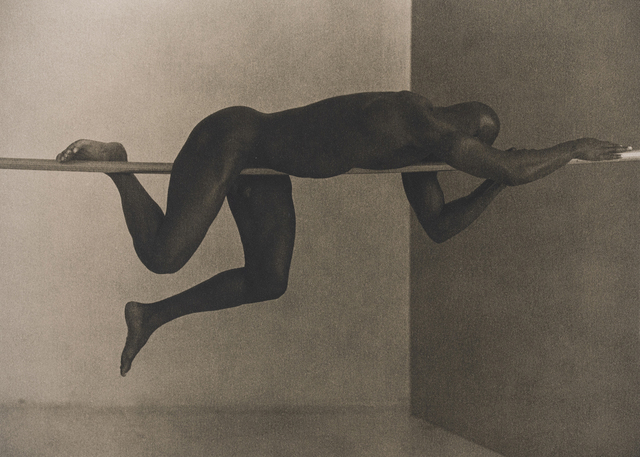 Untitled 11302, figurative black and white male nude photograph
2002 - Unique lith silver gelatin photographic print.
image = 12 x 8 3/4 or 30.5x 22.2 centimeters / ppr 11 x 14 horiz
Each photographic print from John Casado is sold as new, in pristine condition. Artist signed, dated Verso. Ships flat.
John Casado
…
Condition is pristine / as new.
Hand-signed by artist, Artist signed and dated verso in graphite pencil
Certificate of authenticity
Casado figurative photography / unique lith silver gelatin prints (1995-2002)
Untitled 11302, 2002
Lith silver gelatin print
11 × 14 × 8/93 in
27.9 × 35.6 × 0.2 cm
$1,200
Ships from Burlingame, CA, US
Shipping: $37 domestic, $75 rest of world