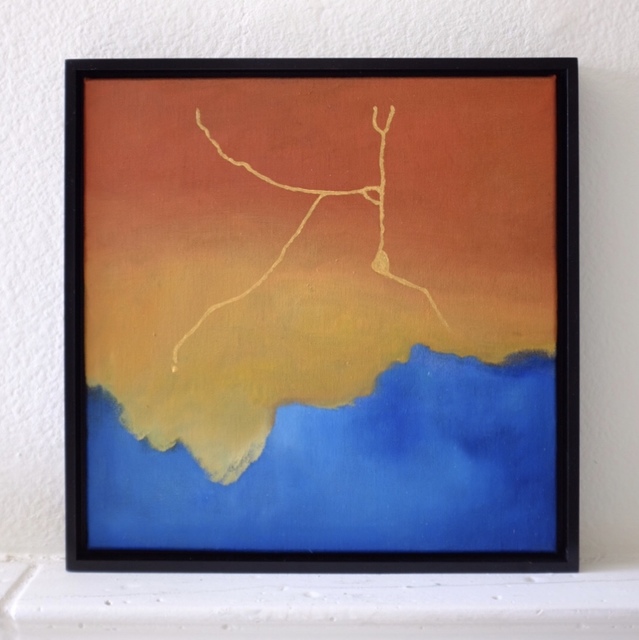 Healing No.1, 2020
Oil on Canvas

Through the twisting and unpredictable lines of Kintsugi, the work reflects feelings of breakage …
The work is in original condition as it was produced
Hand-signed by artist, On the reverse, framed canvas
Certificate of authenticity
Series "Breakage and Healing"
Image rights by the artist and Tsubakiyama Gallery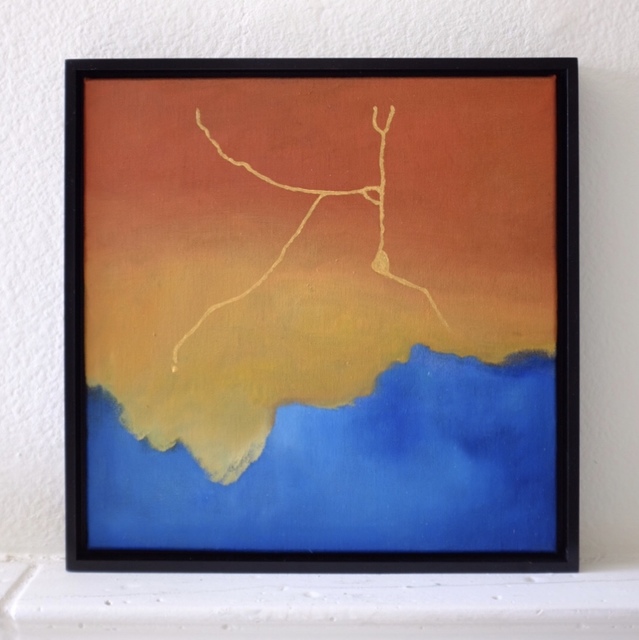 Through the twisting and unpredictable lines of Kintsugi, the work reflects feelings of breakage and healing in a state of calm and depth. Kintsugi is a Japanese traditional technique for repairing broken porcelain objects, and the golden marks of repair become a symbol of beauty and impermanence. The deep background …
The work is in original condition as it was produced
Hand-signed by artist, On the reverse, framed canvas
Certificate of authenticity
Series "Breakage and Healing"
Image rights by the artist and Tsubakiyama Gallery
Healing No.1, 2020
Oil on Canvas