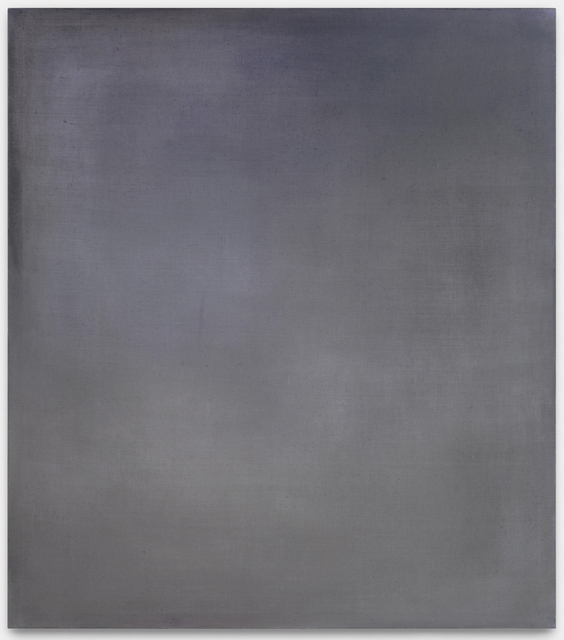 Trevor's Room, 2014
Oil on canvas
66 9/10 × 59 1/10 in
170 × 150 cm

In a neo-Romantic air, with sustained feeling of tone and oneness, Maximilian Rödel's paintings …
Hand-signed by artist, signed, dated + titled on verso
Certificate of authenticity
Image courtesy of the artist.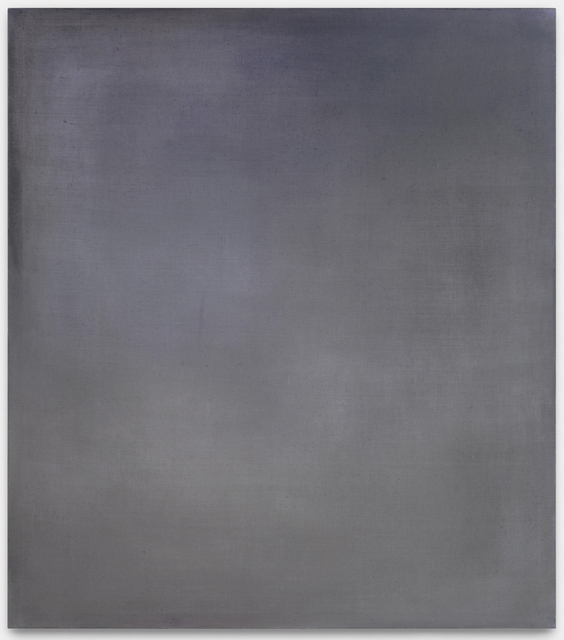 In a neo-Romantic air, with sustained feeling of tone and oneness, Maximilian Rödel's paintings seem to rematerialize the immaterial. With illusory effect and irrepressible luminosity, the work suggests it is of atmosphere itself. Hovering despite its expanse and visual weight, a third dimension also enters the …
Hand-signed by artist, signed, dated + titled on verso
Certificate of authenticity
Image courtesy of the artist.
Trevor's Room, 2014
Oil on canvas
66 9/10 × 59 1/10 in
170 × 150 cm