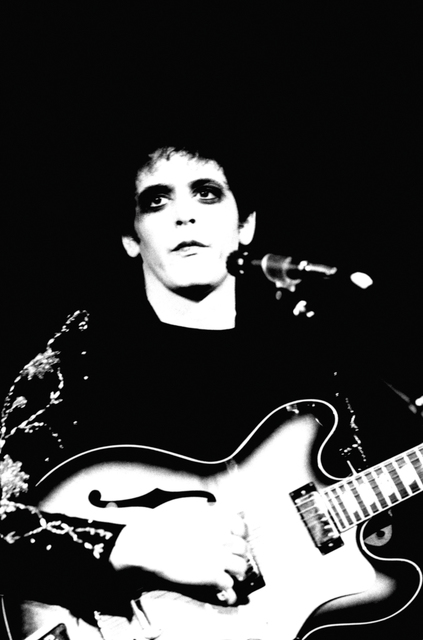 Lou Reed, "Transformer," Album Cover, 1972 (printed 2014)
Archival quality fine art print/ photograph
20 × 16 in
50.8 × 40.6 cm
Edition 4/10
Estimate: $3,000
British rock 'n' roll photographer Mick Rock has shot icons from David Bowie and …
The Watermill Center Benefit Auction
Additional framing costs will be applied to the purchase price of the artwork. For framing …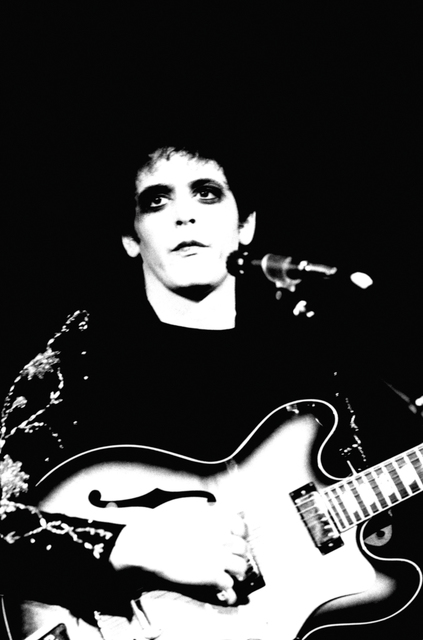 Estimate: $3,000
British rock 'n' roll photographer Mick Rock has shot icons from David Bowie and The Ramones to Queen and The Sex Pistols, as well as creating album covers for the likes of Syd Barrett and—seen here—Lou Reed.
The Watermill Center Benefit Auction
Additional framing costs will be applied to the purchase price of the artwork. For framing estimates, please click "Ask an Artsy Specialist" or email [email protected].
Lou Reed, "Transformer," Album Cover, 1972 (printed 2014)
Archival quality fine art print/ photograph
20 × 16 in
50.8 × 40.6 cm
Edition 4/10