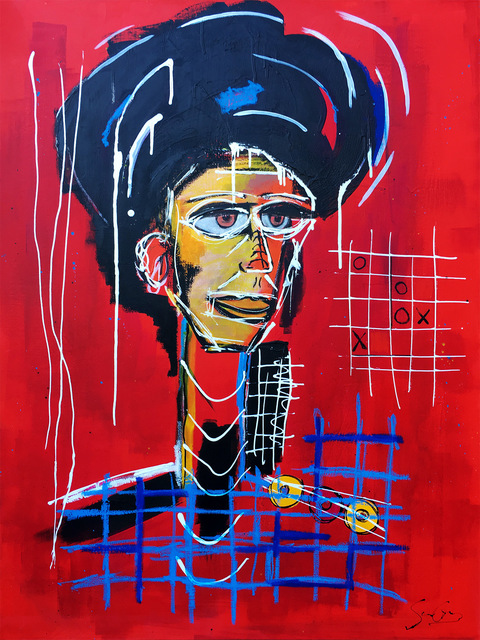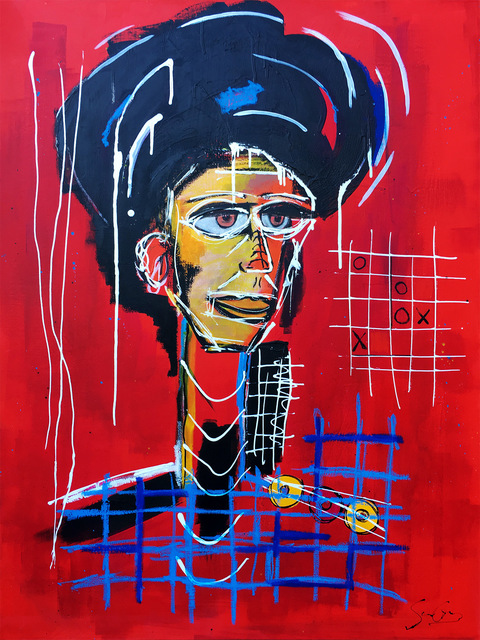 Daily Charade, 2017
Mixed Media on Canvas
48 × 36 in
121.9 × 91.4 cm

https://www.artspacewarehouse.com/en/artwork-daily-charade
With both cultural icons and world events often acting as inspiration, Soren Grau strives to communicate meaning through both figures and colors. Each of his artworks conveys both personal meaning and ambiguity, to be interpreted differently by each person. The …
Read more
Signature
Signed on the front.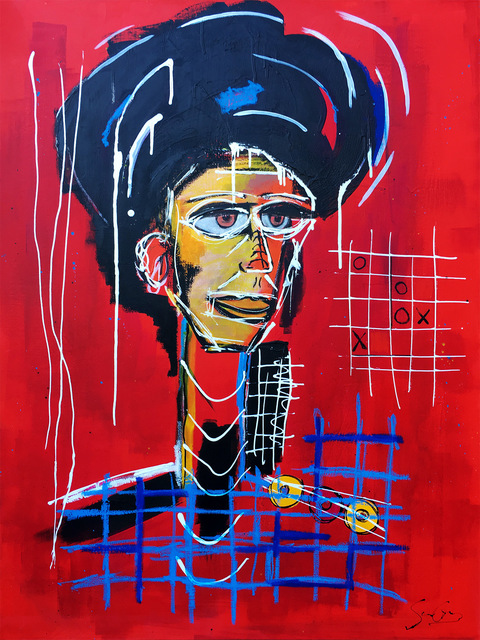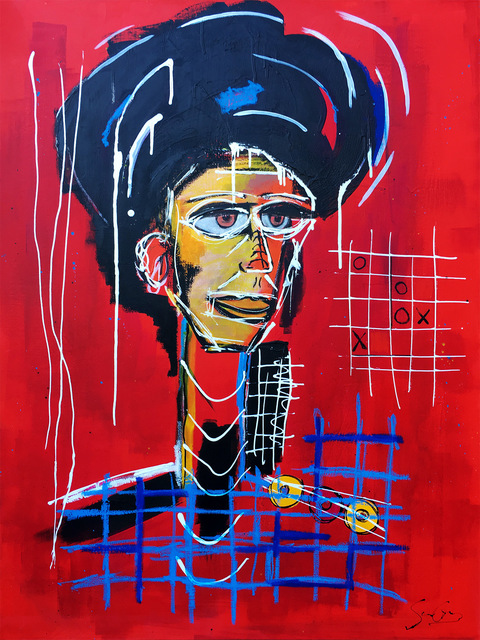 https://www.artspacewarehouse.com/en/artwork-daily-charade
With both cultural icons and world events often acting as inspiration, Soren Grau strives to communicate meaning through both figures and colors. Each of his artworks conveys both personal meaning and ambiguity, to be interpreted differently by each person. The …
Read more
Signature
Signed on the front.
Daily Charade, 2017
Mixed Media on Canvas
48 × 36 in
121.9 × 91.4 cm