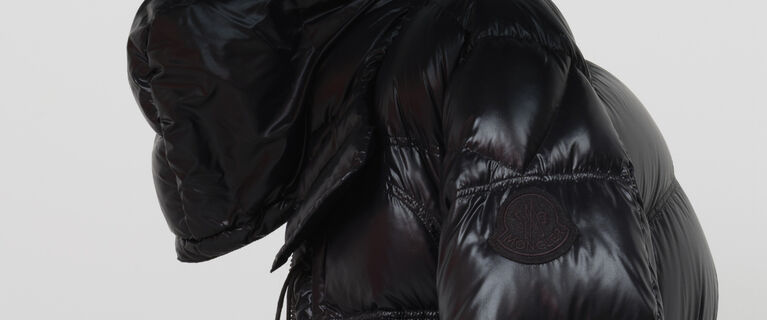 2 Moncler 1952 M by Sergio Zambon: Benefit Auction 2021
From September 25th through October 11th, Artsy and Moncler present an exclusive auction of artworks inspired by the new 2 Moncler 1952 collection. In special editions created especially for this sale—curated by designer Sergio Zambon—artists Erwin Wurm, Prem Sahib, and Andrea Anastasio reconfigure the Italian luxury brand's DNA into unexpected contexts, turning everyday items (cars, vases, desks) on their heads just as Moncler does with the duvet.
This auction is accompanied by "Instant Message: A One-Day Exhibition," on view at Milan's Central Station on September 25th, organized as part of Moncler MONDOGENIUS. All proceeds from the sale will be donated to the nonprofit FREE THE WORK on behalf of The Film Path, in an effort to promote a more inclusive and diverse creative industry through the hiring of Black, Indigenous, and people of color (BIPOC) and transgender crew members for film, television, and advertising.
Browse lots and place bids before the auction closes on Monday, October 11th at 5:00pm CEST (11:00am EDT).
Please note: You may be required to provide documentation of your identity in a form acceptable to us and any other documentation in order to complete the purchase. Should you fail to provide this documentation within a reasonable amount of time your purchase will be cancelled.
Contact Us
+1-845-582-3967