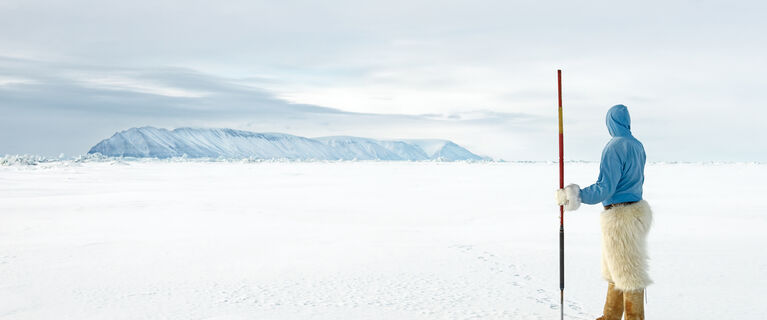 20 21 Artists in Support of Human Rights Watch: Benefit Auction 2021
For the past year, unprecedented challenges have exposed the deep fault lines of our society. Artists are so often at the forefront of movements for change seeking to repair these fault lines: truth-tellers grappling with society's most prescient challenges, injustices, hopes, and joys. In response to this tragic and inspiring moment in history, we curated Artists in Support of Human Rights Watch 20 21: 41 works from established and emerging artists commenting on the current state of the world. A truly global, diverse group of artists deploy a variety of mediums, including photography, textile, sculpture, and more. Artists will receive their typical percentage, which they can choose to donate to Human Rights Watch.
This benefit auction is organized by and facilitated by WILLAS contemporary and was made possible through special contributions by:
Benjamin Jaeger Art Advisory, Berlin, Germany; Ceval Omar, Oslo, Norway; CP Art Advisory ltd, London, UK; Jack Shainman Gallery, New York, USA; Joan Blackman, Miami, USA; Flowers Gallery, London, UK; Pauline Benthede and Johan Vikner; Fotografiska, Stockholm; WHATIFTHEWORLD, Cape Town, South Africa; Formuesforvaltning, Oslo, Norway; Michelle Loukidis; The Lens Collective, Johannesburg, South Africa; The Ravestijn Gallery, Amsterdam, the Netherlands; Larsen Warner Gallery, Stockholm, Sweden; Nabiha Khan-Giordano; Weinberg/Newton Gallery, Chicago, USA; Kirsti Svenning, Oslo Norway; Henrik Holm, Oslo Norway; Nobel Peace Center, Oslo, Norway.
Browse lots and place bids before the auction closes on Thursday, March 18th at 1:00pm EDT (6:00pm CET).
Please note that all lots are subject to a 5% Norwegian Art Tax. For more information, click here.
Contact Us
+1-845-582-3967