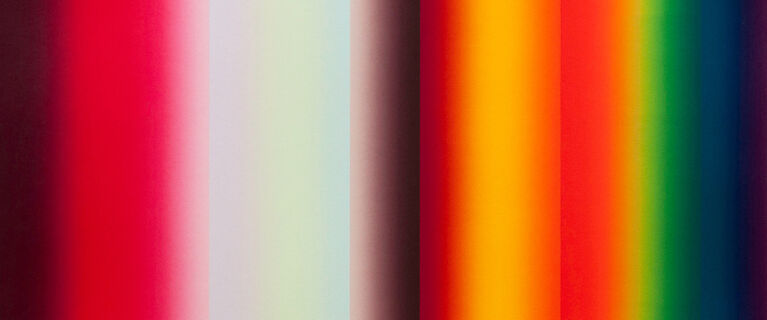 American Academy in Rome: Benefit Auction 2020
In conjunction with its 2020 Virtual Benefit: One Moment / Infinite Ideas, the American Academy in Rome presents its first online auction featuring artworks and one-of-a-kind experiences offering inside access to the work of the Academy's Fellows and Residents in the arts and humanities. Proceeds from the auction will provide essential support to secure a vibrant future for the AAR and its programs.
Online bidding closes on Wednesday, October 28 at 2:00 pm EDT.
The American Academy in Rome is a leading American overseas center for independent studies and advanced research in the arts and humanities, located on the Janiculum Hill, overlooking the eternal city of Rome.
For more than 125 years, the AAR has fueled the critical thinking, research and creative endeavor of countless individuals who are leaders in their fields, including over 1,800 Rome Prize Fellows, and whose rich and significant output continues to fill museums, libraries, concert halls and universities across the US and around the world.
Each work ships from a different location, as noted on the individual lot page. Shipping costs are the responsibility of the buyer.
Contact Us
+1-845-582-3967