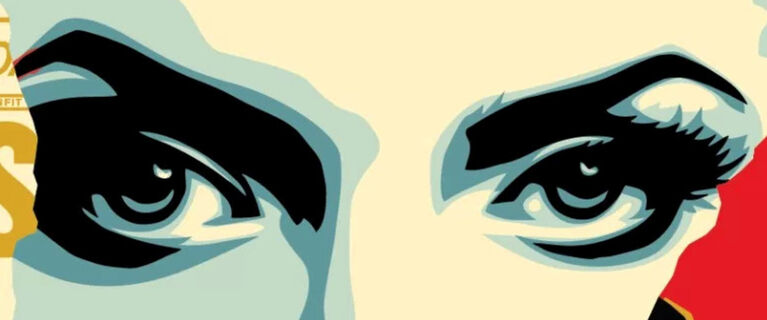 Art for ACLU: Benefit Auction 2018
ACLU of Southern California + Artsy present Art for ACLU: Benefit Auction 2018, featuring works from Shepard Fairey and Rosie O'Donnell.
For nearly 100 years, the ACLU (American Civil Liberties Union) has been our nation's guardian of liberty, working in a multitude of ways to preserve the individual rights and liberties that our system of governance was established to provide. In the current political climate, the importance of the ACLU's efforts is manifold. Art has long functioned as a political tool—even impacting international politics in profound ways.
We have gathered a small collection of pieces to raise awareness for the ACLU of Southern California and generate support for the organization's invaluable efforts.
Bidding will be open exclusively on Artsy and will close at 11:00am PST on Wednesday, February 28th, 2018 (2:00pm ET). Please note that the initial bid on each lot clears any reserves and can be a winning bid.
Buyer is responsible for any applicable taxes.
Contact Us
+1-845-582-3967