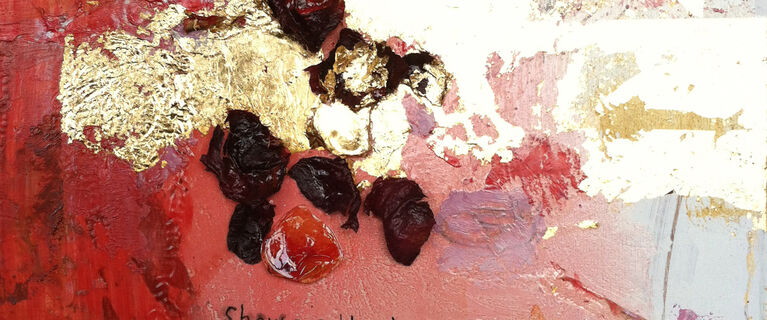 Art For Life Benefit & Auction 2015
On Thursday, December 3, Rush Philanthropic Arts Foundation will host their annual Art for Life Benefit Event, celebrating their 20th anniversary, with proceeds going directly towards their education and exhibition programs. Since 1995, Rush Philanthropic has offered arts education to underserved inner city youth across New York, along with providing support and resources for emerging artists.
Bidding closes on December 3rd at 10:30PM ET.
Have questions? Call (646) 504-7607 weekdays 9:00AM-6:00PM ET and weekends 11:00AM - 4:00PM ET, or email inquiries@artsy.net.
Contact Us
+1-845-582-3967
Amanda Williams (b. 1974)