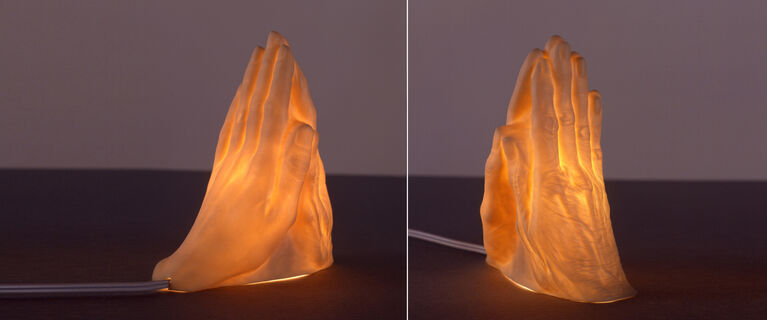 Art in General: Benefit Auction 2016
On Monday, April 11, Art in General holds its 2016 Visionary Awards Gala, honoring Teresita Fernandéz, Marianne Boesky, and Ruby Lerner. Join us in celebrating these inspiring women in the arts as well as Art in General's 35th Anniversary. The Visionary Awards salute artists, nonprofits, philanthropists, galleries, corporations, and collectors who share our passion to nurture and promote the creative process of talented young artists. All proceeds benefit Art in General's programs. Purchase tickets to the event here.
Online bidding closes on April 11 at 11pm ET. Have questions? Please contact +1.646.712.8154 or inquiries@artsy.net.
Additionally, six artists – Deborah Brown, Hassan Hajjaj, Ellen Harvey, Ryan McNamara, Franco Mondini-Ruiz and Martha Wilson – are creating unique commissioned portraits in a special live auction. Click here to explore additional lots in the live auction!
Contact Us
+1-845-582-3967