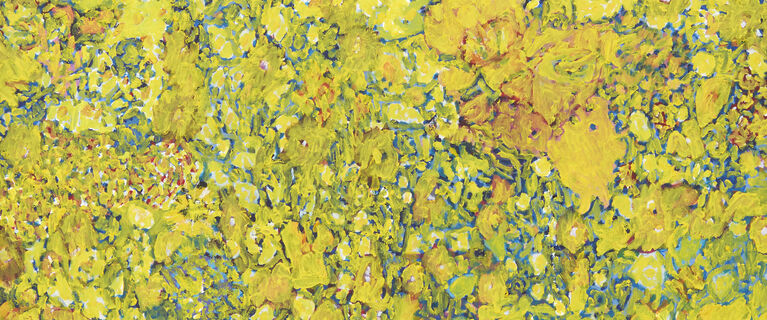 Artadia: Live Benefit Auction 2017
Over the past 18 years, Artadia has given more than $3 million in unrestricted, merit-based Awards to 310 artists in cities across the country. By providing artists with significant, unrestricted funds and access to a lifetime of professional support, Artadia enables individual artists to achieve a sustainable practice while fostering cultural vitality in the communities where they live and work.
Join Artadia on October 10 for an unforgettable evening in New York City co-hosted by artist Nick Cave in collaboration with Bob Faust as they celebrate the artists who enrich our cities with innovative ideas and groundbreaking works of art. UNRESTICTED, Artadia's biennial benefit and auction, raises vital funds that directly support artists. Support Artadia by bidding on experiences with Marilyn Minter and Rashid Johnson, as well as works by Mark Flood, Taryn Simon, Mika Tajima, and more. Learn more about the event and purchase tickets here.
This is a unique opportunity to support Artadia's mission while collecting works by iconic artists. Preliminary bidding is open exclusively on Artsy and will close on October 10, 2017 at 4:30pm ET. Online bids will be transferred and executed at the benefit event later that night.
Contact Us
+1-845-582-3967