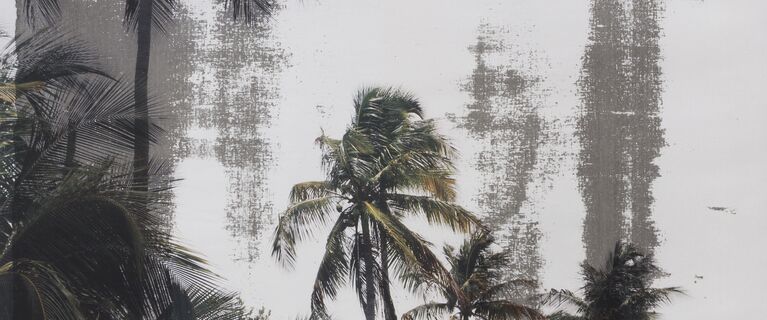 ArtCrush: Live Benefit Auction 2019
The Aspen Art Museum's iconic summer benefit, ArtCrush, has long been established as one of the international contemporary art world's most important events. Held annually each August in Aspen and attended by more than five hundred of the world's most influential art collectors, artists, gallerists, museum professionals, and business leaders, funds raised during this event provide crucial support for the AAM's acclaimed curatorial and educational programming.
In advance of the auction, browse lots and place max bids before live bidding begins on Friday, August 2nd, 2019, at 8:00pm MT (10:00pm ET). Registration for the live auction will close on Friday, August 2nd, 2019 at 4:00pm MT (6:00pm ET).
Live Auction
Participating in a live auction means you'll be competing against bidders in real time on an auction room floor. You can place max bids which will be represented by Artsy in the auction room or you can bid live when the auction opens.
Contact Us
+1-845-582-3967