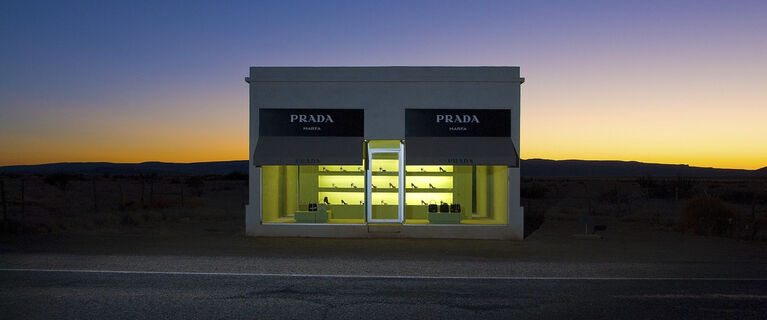 ArtStar: New Year, New Art (January 2017)
ArtStar and Artsy present ArtStar: New Year, New Art, featuring exciting new works by contemporary artists such as Zaria Forman, Edie Nadelhaft, Ludwig Favre, Hervé Dunoyer, and more. ArtStar collaborates with artists around the world to create works that are exclusive to ArtStar and cannot be found in galleries or at art fairs. Bidding for the auction will close on January 24th at 6:00pm ET.
All lots in this auction are subject to a Buyer's Premium.
Contact Us
+1-845-582-3967