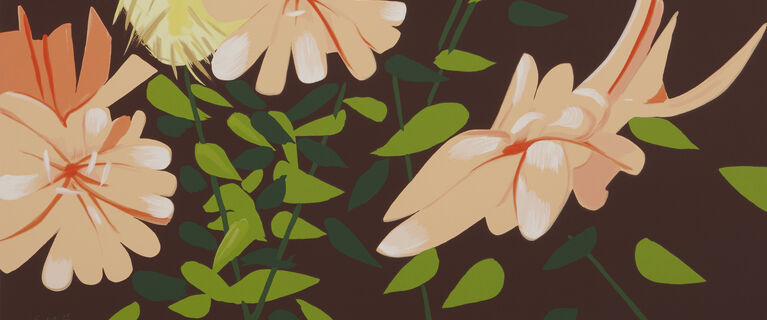 Artsy x Capsule Auctions: Made in the USA (October 2020)
Artsy x Capsule Auctions present Made in the USA, featuring hand-selected works by Alex Katz, Roy Lichtenstein, Donald Sultan, and more, curated by Artsy. Bidding in the auction will close on Friday, October 30th at 12:00pm EDT.
Each work ships from a different location, as noted on the individual lot page. Please reach out to [email protected] for any further information.
Please note: You may be required to provide documentation of your identity in a form acceptable to us and any other documentation in order to complete the purchase. Should you fail to provide this documentation within a reasonable amount of time your purchase will be cancelled.
Contact Us
+1-845-582-3967