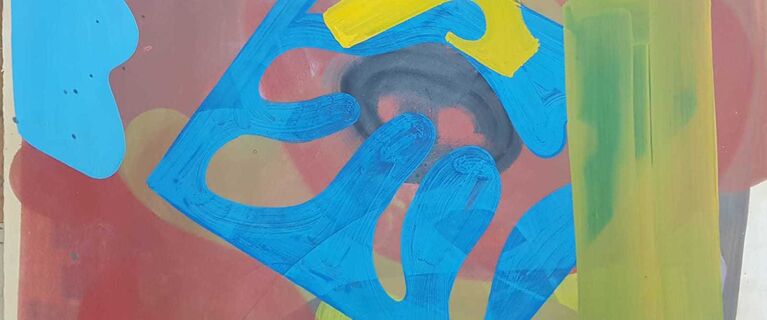 BFAMI: Benefit Auction 2019
Artsy presents BFAMI: Benefit Auction 2019
BFAMI: Supporting Educational Programmes for Underprivileged Youth
This year's silent auction features works by Louise Bonnet, Michael Pybus, Bill Jacklin, and many other leading and emerging artists from around the world.
A preview of the auction will take place at Sotheby's, London between 21 - 25 January. More details about our charity and the enriching educational programmes we support can be found here.
-Courtesy of BFAMI
Bidding in the silent auction is open exclusively on Artsy and will close on January 29th, 2019 at 10:30pm GMT (5:30pm ET).
Contact Us
+1-845-582-3967