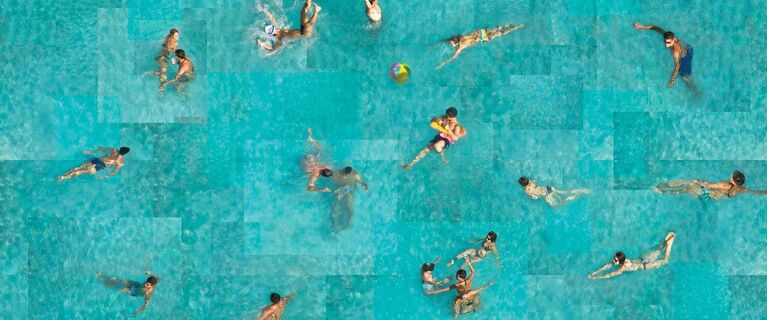 Center for Photography at Woodstock: Live Benefit Auction 2018
The Center for Photography at Woodstock is a thriving arts nonprofit dedicated to nurturing and bridging diverse photographic artists with a vibrant art-loving community. CPW's 40th benefit auction features photographs by Arnold Newman, Mary Ellen Mark, Leon Levinstein, Berenice Abbott, and other photography greats. Proceeds support CPW's programs, including exhibitions, residencies and art engagement to celebrate photography's role in contemporary culture.
Learn more about the event and purchase tickets https://www.cpw.org/support/benefit-gala/
Preliminary online bidding closes on September 29th at 3:00PM ET. Online bids will be transferred and executed at the benefit event later that night.
Contact Us
+1-845-582-3967