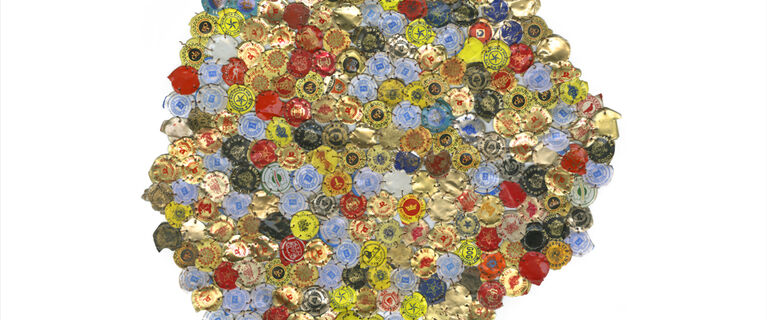 CITYarts: Live Benefit Auction 2017
CITYarts engages youth and professional artists in the creation of public art and, through the creative process, youth become actively involved in transforming communities. This auction will benefit CITYarts mural projects in all five boroughs of New York. Learn more about the event and purchase tickets here.
Preliminary online bidding closes on May 9th at 5:00PM ET. Online bids will be transferred and executed at the benefit event later that night.
Contact Us
+1-845-582-3967