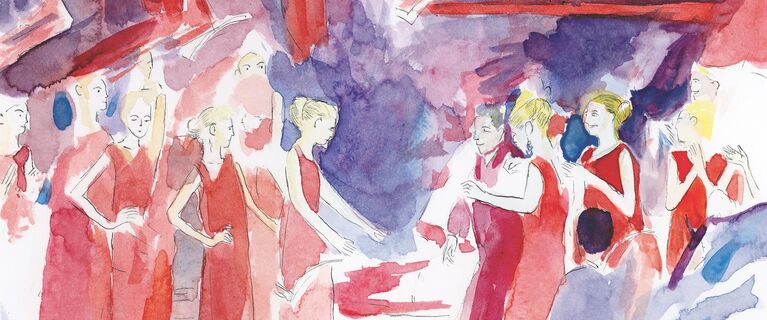 Counseling in Schools: Benefit Auction 2021
Counseling In Schools ("CIS") is a non-profit 501(c)(3) community-based organization that has proudly served New York City school communities for over 35 years; helping students with their social and emotional growth. As we emerge from this dark period, please join us as our Partner in Healing and take a leadership role in awakening possibilities and restoring hope. Your purchase will enable our efforts to provide vital services to more than 10,000 children, families and school staff throughout New York City.
Please find tickets to CIS's benefit event here.
Browse lots and place bids before the auction closes on Wednesday, June 2nd at 3:00pm EDT.
Contact Us
+1-845-582-3967