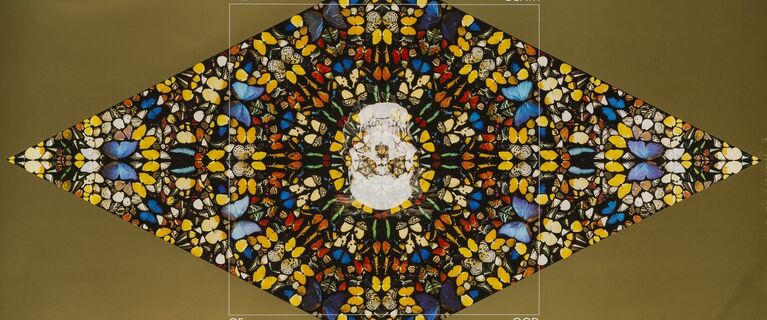 Forum Auctions: The Master and The Muse (April 2018)
Forum x Artsy present The Master and The Muse, a curated online-only auction exploring the relationship between iconic modern and contemporary artists and the people, places and elements that inspire their artistic practice. Forum Auctions will be offering a cross-selection of editions that highlight these artists' signature styles and symbols with the aim of inspiring collectors in turn. Please note that the initial bid on each lot clears any reserves and can be a winning bid.
Bidding closes on April 26th at 5:00pm GMT (12:00pm ET). This auction will be conducted in pounds, and all lots are subject to a Buyer's Premium.
Contact Us
+1-845-582-3967