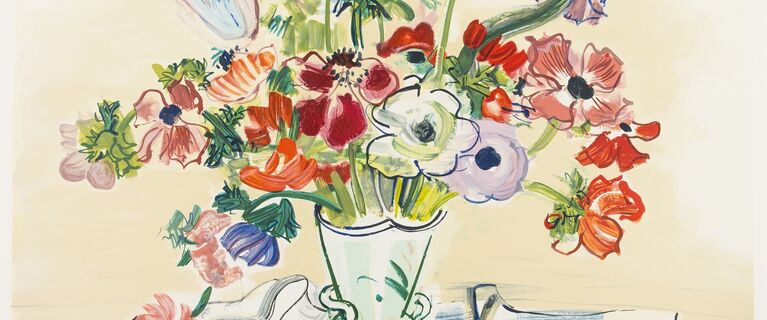 Forum Auctions: The Master and The Muse (January 2019)
Forum x Artsy present The Master and The Muse II, an online auction featuring Andy Warhol, Yayoi Kusama, Julian Opie, and more. Please note that the initial bid on each lot clears any reserves and can be a winning bid.
Bidding closes on January 31st at 4:00PM ET. This auction will be conducted in pounds, and all lots are subject to a Buyer's Premium.
Contact Us
+1-845-582-3967