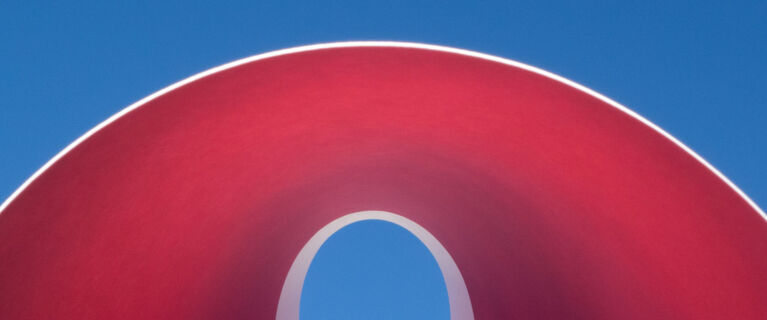 FotoFest: Director's Choice Benefit Auction 2020
Artsy x FotoFest present FotoFest: Director's Choice Benefit Auction 2020
Held Thursday, March 12, 2020, the FotoFest Fine Print Auction is the organization's principal fundraising event. Every two years, artists that have participated in FotoFest's Biennials, exhibitions, and programs generously donate to FotoFest's largest and primary fundraiser. The auction enables collectors to acquire examples of some of the most outstanding work that FotoFest has supported. The work is largely contemporary, but also occasionally includes examples of vintage classical work. All of the works are carefully selected by invitation from FotoFest's Director.
The artists featured in the auction have significant professional careers and accomplishments. Many have had important exhibitions and engagements with FotoFest. It is the organization's goal that the auction honors these artists and their work by stimulating new excitement about fine art collecting, building public appreciation for the value of photography and photo-based contemporary art practices.
Auction revenues from print sales and table sponsorships go directly to support FotoFest's art, exhibition, and professional development programs in Houston and abroad, as well as the year-round Literacy Through Photography learning program, serving thousands of Houston-area students every school year. We encourage your support through bidding on our online auction, featuring selected works by Meghann Riepenhoff, Ewa Monika Zebrowski, Keith Carter, Gina Glover, Jim Naughten, Laurie Lambrecht, and many others.
Live Benefit Auction: lots 1-28 are included in the live auction.
Director's Choice Benefit Auction: lots 29-61 are included in the Director's Choice silent auction.
If you are interested in attending the live auction in Houston, tickets may be purchased here.
Bidding in this auction will close on Thursday, March 12th at 9:45pm CDT (10:45pm EDT). Please refer to the Auction Terms & Conditions here.
Contact Us
+1-845-582-3967
Barbara Ciurej and Lindsay Lochman