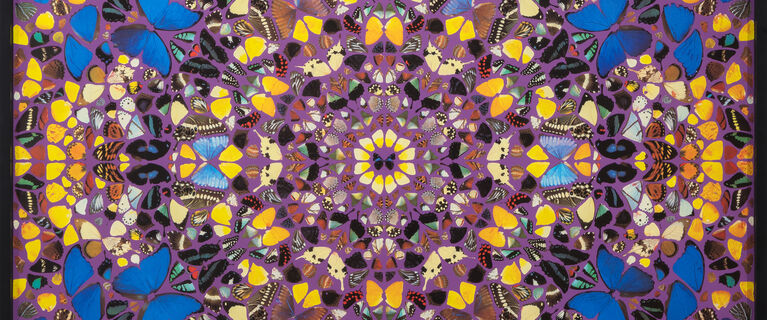 Heather James Fine Art: Benefit Auction 2018 (December 2018)
This winter, Artsy has partnered with Heather James Fine Art to host an auction benefiting BIGHORN Behind A Miracle. BAM has a reputation for its hardline fight against breast cancer on a local level, but its advanced radiation therapy technologies have healed patients with a myriad of cancers. In 2017, BAM celebrated a Decade of Miracles. Each year, the organization touches families, improves care, eases financial and transportation burdens, alters outcomes, saves lives, and brightens the future of breast cancer patients valley-wide.
Bid on works by Damien Hirst, Takashi Murakami, Andy Warhol, and more to support BIGHORN Behind A Miracle.
Online bidding closes on December 7th at 7:00pm PT (10:00pm ET).
Contact Us
+1-845-582-3967